Get Spooked at the Waverly Hills Sanatorium October 31
Posted by Joe Hayden on Thursday, October 29, 2015 at 8:34 AM
By Joe Hayden / October 29, 2015
Comment
The scariest place in Louisville is one of the scariest places in the entire world, if you believe the various documentaries, movies and TV specials that have been made about the spooky Waverly Hills Sanatorium. On Halloween night, this historically creepy building becomes a haunted house. Well, even more of a haunted house than it already is, perhaps. Go to the South End this Halloween, and see if you get scared walking through this world-famous building.
Up on the Hill
The gates are open from 7:30 pm to midnight for the Waverly Hills Sanatorium, truly one of the scariest places in the entire city -- especially on Halloween night. Admission to the haunted house buys you a walk through the sanatorium, and there are no guarantees that all the ghosts you'll see are people in costumes. Tickets cost $20.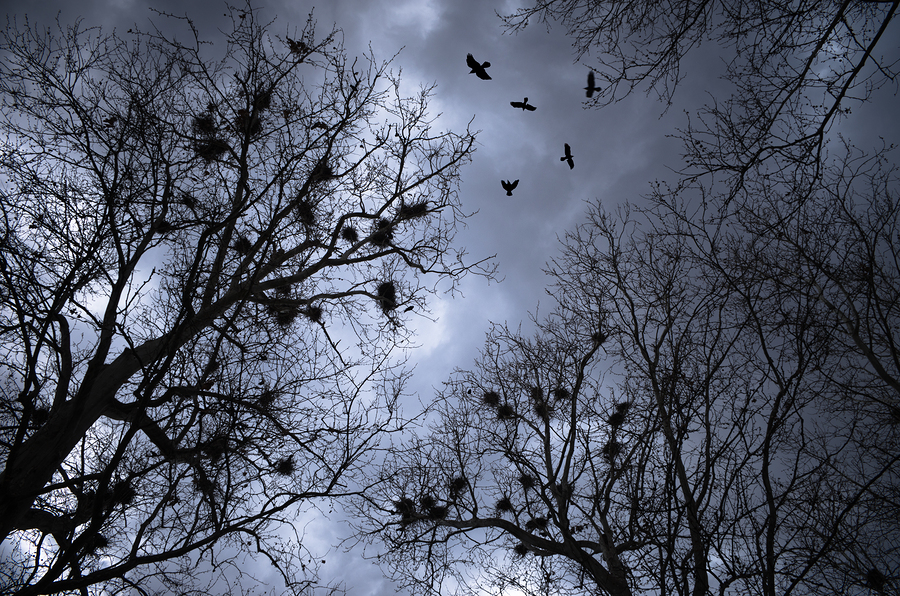 If you upgrade to VIP tickets for $60 per person, you'll get a tour through the upper floors of the building. A guide will tell you about some of the truly terrifying real history of this landmark. You'll go straight through the haunted house after the tour, and forget about waiting in the line.
Even from the outside, this building is scary. If you've imagined what it's like on the inside, there's no need to wonder. See if you can brave the haunted house...and good luck!
You can see Waverly Hills for some distance in the South End area of Louisville. Drive up the hill to find Waverly at 4400 Paralee Lane, right next to Prairie Village.
In the Village
It may be scary up on the hill, but there's nothing frightening about Prairie Village. This pretty community is a mix of historic homes, older homes and newer homes. This area has been thriving in recent years, with lots of job growth and lots of renovation in the neighborhood. You'll find many updated homes here, from sprawling ranches to large two-story homes. Bright green lawns are shaded with big, gorgeous trees. There's a golf course and several parks nearby, not to mention all the good schools the South End is known for.
Jefferson Community and Technical College has a campus here, and the biggest middle school in the entire state welcomes many children who live in Prairie Village. Southwest Hospital is also in the neighborhood. So when it comes to education and safety, people here are totally covered. Try to remember that while you're being frightened at Waverly Hills.
See everything Prairie Village has to offer this Halloween, and you'll see why people who live here love it so much.