Get Started with the 52 Week Home Organization Challenge March 28
Posted by Joe Hayden on Sunday, March 26, 2023 at 7:30 AM
By Joe Hayden / March 26, 2023
Comment
Are you ready to get organized? Do you groan every time you open that one drawer or closet? Do you know it's time to clean some of those hidden areas out? Join in on the 52-Week Home Organization Challenge. The Louisville Free Public Library system will help you get started so you can get your home more organized than ever.
Organization Challenge
Join in on the challenge for free and get tips to get all those storage areas of your home neat and organized. It's time to clean out your garage, basement, attic, that drawer with everything in it and that closet you're afraid to open.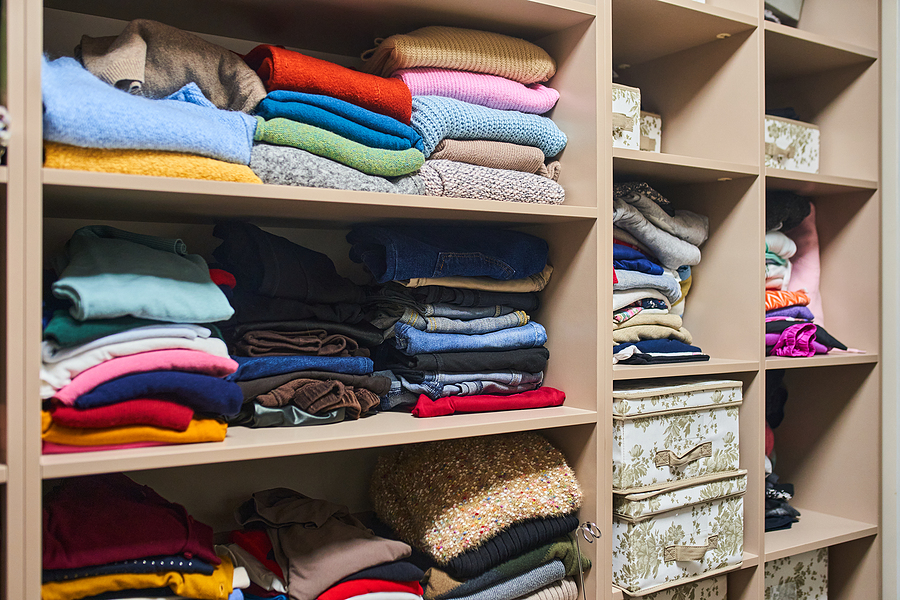 Get started at the St. Matthews library at 3940 Grandview Avenue. It's free to participate and to get all the tips you need to get started with the 52-week home organization challenge. The St. Matthews library is just a few blocks away from Cherokee Gardens. This neighborhood surrounded by schools, next door to parks and full of beautiful homes.
Starting Fresh in Cherokee Gardens
Moving is a great opportunity to get organized and start streamlining your possessions. And if you're looking for a reason to move, Cherokee Gardens is a great one. This pretty neighborhood is full of winding, curving streets and cul-de-sacs that will take you past some of the prettiest homes you'll ever see.
Cherokee Gardens is almost all residential and every single one of the homes here is stunning. There's even a historic home right at the center of the neighborhood and the rest of the homes are all showplaces in their own right. Designed with beautiful historic architecture, the homes here have multiple bedrooms and bathrooms. They're built to be more like estates, with huge lawns and huge, custom-built homes.
Each home here has its own design and each home here has beautiful luxury features. Once you step inside, you'll see the space, the design, the style and all the luxuries everywhere you look. If you're thinking about changing your life, starting with a home in Cherokee Gardens is a great idea.