Get Stylish with the Pre-Derby Fashion Show April 19
Posted by Joe Hayden on Monday, April 19, 2021 at 7:27 AM
By Joe Hayden / April 19, 2021
Comment
The Kentucky Derby is just around the corner and for many people, this event will always be about one thing, the fashion! Sure the horse racing is exciting but let's be honest, the clothes and hats are really one of the very best parts of the entire Derby Festival. This April, go to the Pre-Derby Spring Fashion Show and Luncheon to get a look at the fashions that will be hot this year and get some ideas for your own Derby fashion.
Fashion Show
This is a true runway-style fashion show that will feature all sorts of different fashions, including looks for men, women and children. The show will be a gorgeous display of spring fashion and all the looks you're likely to see at the Derby.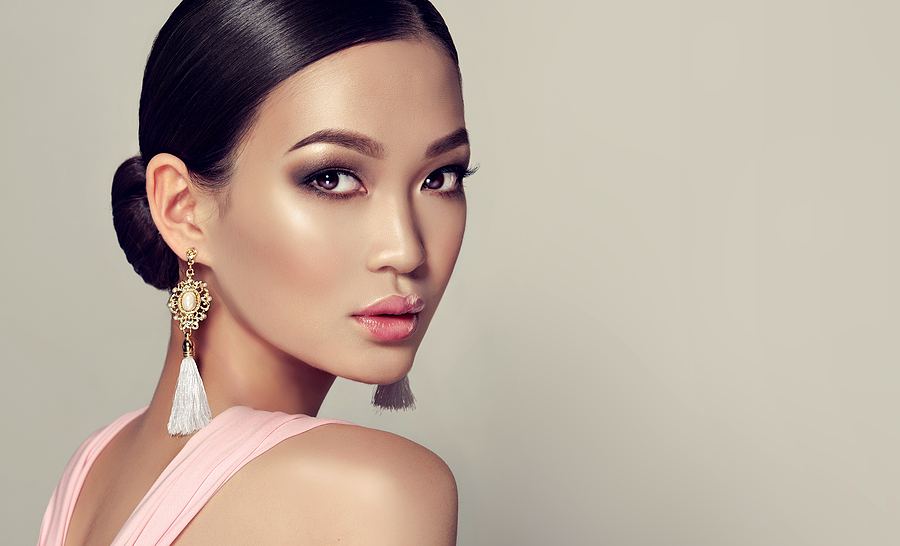 Doors open at 11 am and lunch will be served at noon. That's when the show will begin. There will be a cash wine bar and you'll get a chance to win several prizes. Tickets cost $50 per person. That price includes the lunch and the show. This event is at the Crowne Plaza at 830 Phillips Lane. That's near some of the city's huge attractions, including the Expo Center and Churchill Downs itself. It's also within blocks of Camp Taylor and several other Audubon park neighborhoods that are full of pretty homes and packed with reasons why you should go see this community while you're in the area.
Become a Permanent Resident of Camp Taylor
Camp Taylor is right in the middle of Audubon Country Club, the Louisville Mega Cavern and the Louisville Zoo. That's just the start of the list of places for kids and adults alike to have fun in this part of the city. There are gyms, schools, parks and other attractions nearby, excluding some of the most popular event spots in the city. That means that residents of Camp Taylor are right in the thick of the action.
But inside this neighborhood, it's pretty quiet. There's a lot all around Camp Taylor but inside this neighborhood, there's a lot of lovely homes. There are many Cape Cod and bungalow styles here, pretty homes with multiple bedrooms in charming, welcoming designs.
The architecture may be historic, with many great post war designs, but these homes have tons of modern features on the inside. You'll find homes here with truly stunning counters and custom cabinets hanging below recessed lighting and standing above gorgeous modern wood floors. It's easy to see why the homes in Camp Taylor don't linger on the market for very long.
See if you feel at home when you're in Camp Taylor this April.