Get Super Silly at the Southwest Library April 1
Posted by Joe Hayden on Saturday, April 1, 2017 at 2:01 PM
By Joe Hayden / April 1, 2017
Comment
Sometimes, what you really need to do is get silly. Go get silly at the Southwest Library with the whole family on April 1. This free event is designed for preschoolers and their parents and caregivers, and it's made to be super silly fun.
A Silly Day
For Super Silly Saturday, the Southwest Library will have interactive learning stations, crafts for kids and other silly, fun stuff for children and parents to enjoy. There will be children's book characters on hand to play with kids and pose for pics. StageOne Family Theater will perform, and children's musician Jim Gill will provide live music. All kids will leave with a free book.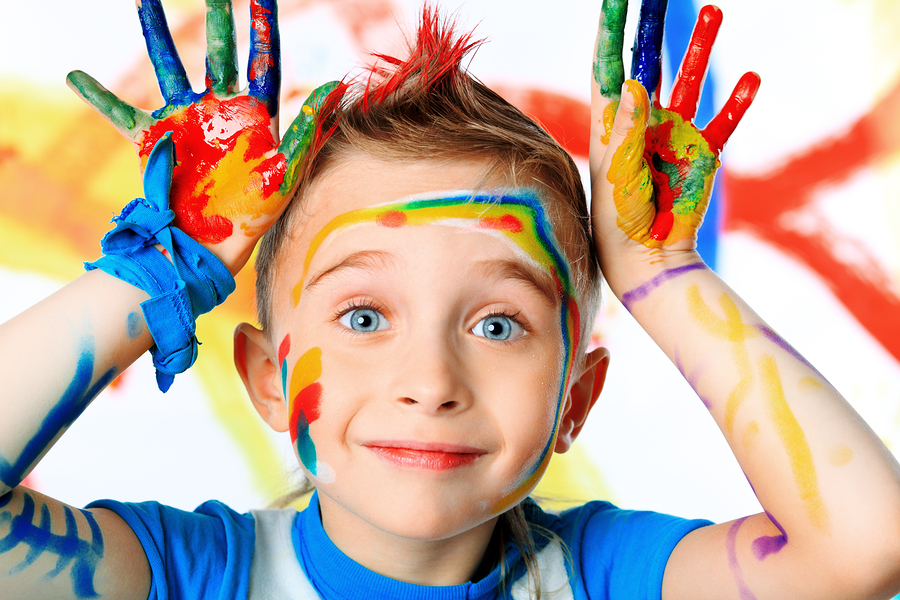 Be at the library from 3:30 to 6 pm at 9725 Dixie Highway. On Super Silly Saturday, you and your preschooler can be as silly as you like and have as much fun as you want. And when this free event is over, maybe they'll finally be tired enough to take a nap! You'll have the rest of the day free to explore the neighborhood. The Southwest Library is in Valley Station, a neighborhood that was built for families.
Getting Silly for Valley Station
The Southwest Library is on Dixie Highway, the main artery of the Valley Station neighborhood. Keep driving into the neighborhood from here to find restaurants, shopping stops and Valley High School. Venture off the highway to head toward the river, and see the rest of what Valley Station has to offer. If you get all the way to the river, you'll find the beautiful Waterfront Park, the historic Riverside Landing and the main attraction of the neighborhood: fantastic homes.
If you've been dreaming of a big, family home in a pretty suburban setting, Valley Station is what you've been dreaming of. This neighborhood has many large homes in ranch and two- and even three-story styles. Families have been moving to Valley Station and building homes here for years, so you can find houses of all kinds here. Looking for a newer home with a double car garage? Many you'd rather have a home with some history, something you can totally fix up? Valley Station has both types of homes, not to mention everything in-between.
Go get silly in Valley Station, and spend a Saturday enjoying family life here. Who knows? You may want to spend the rest of your life here, too.