Get Swept Away by Folk Music at the Clifton Center May 4
Posted by Joe Hayden on Monday, May 4, 2015 at 11:01 AM
By Joe Hayden / May 4, 2015
Comment
Folk music is one of the richest tools historians have when it comes to studying our past. The words in folk songs tell stories of the past and help us learn more about what shaped us as people. And this May 4, you can get swept away by amazing folk music at the Clifton Center.
Lomax Project
Go to the Clifton Center to enjoy the Lomax Project. Banjo master Jayme Stone and Grammy-winning Tim O'Brien will be joined by other musicians to celebrate Alan Lomax, the famous folklorist.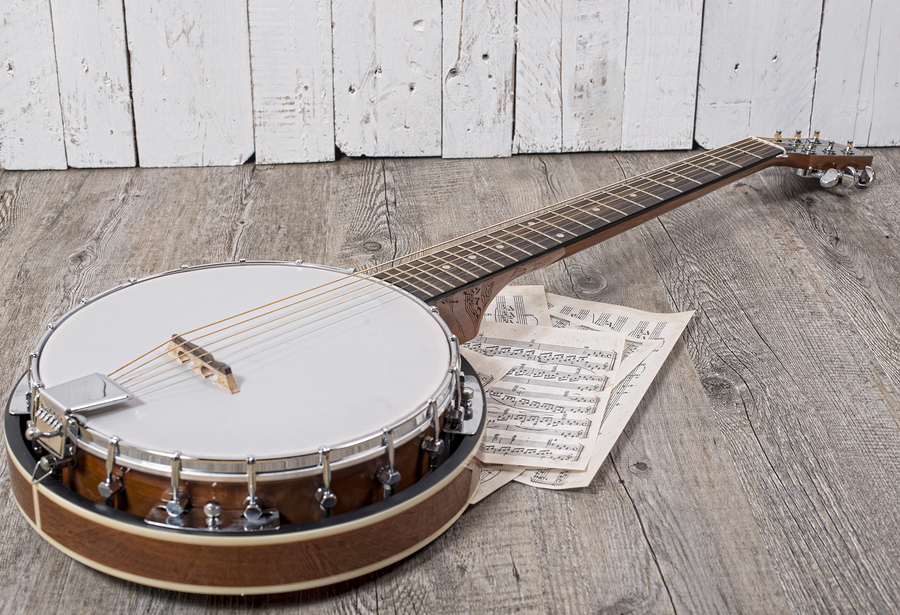 The event begins at 7:30 pm, and you want to be on time to get yourself a good seat. The musicians will re-create traditional music and folk songs from days gone by during this unique concert event. Listen to African-American music, ancient ballads from Appalachia, old work songs, even fiddle tunes and more. Tickets cost just $23. You can buy yours at Carmichael's Bookstore at Frankfort Avenue.
Jayme Stone is a musician of unique sound stylings who blends the sounds of jazz and chamber music with traditional folk sounds. The Clifton Center is hosting this unique event to help bring folk music to life for the people of Clifton and to Louisville as a whole, but this is only one reason to visit. The Clifton Center holds events throughout the year to bring the community together. Clifton is a community that's worth celebrating.
Being in Clifton
You'll find the Clifton Center at 211 Payne Street. It's just one of the many interesting things to see in the Clifton neighborhood. Go to Frankfort Avenue to find independent business owners and one-of-a-kind shops that you won't find anywhere else. Locally-owned restaurants have also taken up residence in Clifton.
People who live in Clifton love the neighborhood for the abundance of sidewalks and its close proximity to downtown Louisville and the Highlands. People were living in Clifton back in the 1860s. You can still see Victorian architecture in the community to this day, elegant reminders of an earlier era of Louisville.
Visit the Clifton neighborhood this May to see it in the beautiful Louisville spring weather, and maybe you'll be swept away by the charm of this community.
To learn about other fun things to do in the area, please visit our Louisville Real Estate website.