Get Thrilled at the BMX Track This October
Posted by Joe Hayden on Sunday, October 11, 2020 at 8:53 AM
By Joe Hayden / October 11, 2020
Comment
Have a day of excitement this October and go visit the BMX track at E.P. "Tom" Sawyer State Park. This is a competition-ready track that's open to all. Bring your bike to do some riding of your own or just come here to check out the track. You may just see some riders practicing their tricks while you're here.
See the Track
E.P. "Tom" Sawyer State Park has more than 500 acres of natural wonders and outdoor recreation areas. The park is open every day of the year from 6 am to 10 pm. Sawyer State Park has an archery range, a badminton course, a basketball court and all sorts of hiking trails where you can see wildlife and plant life. But the park also has a really cool BMX track that adventure junkies love.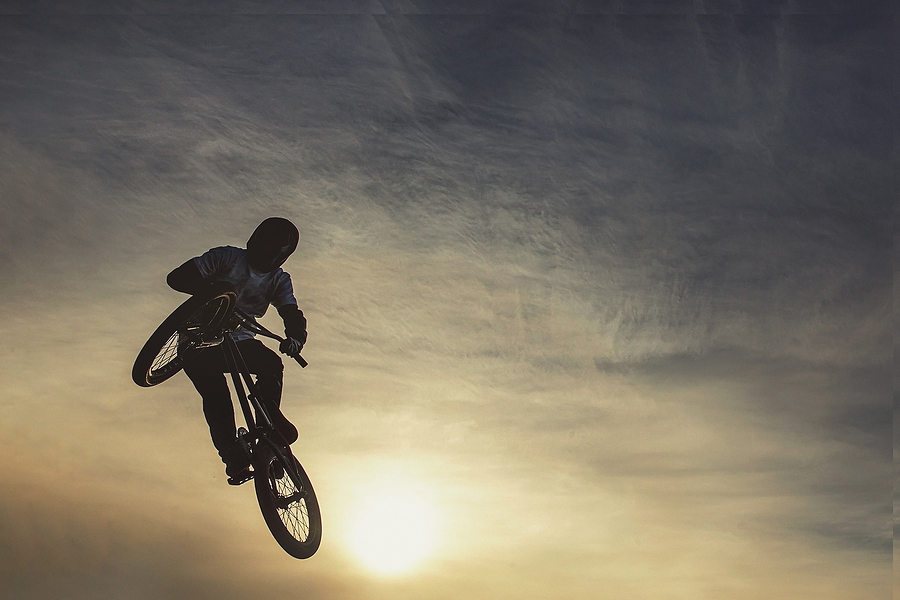 All riders on the track are required to wear safety gear and follow the track rules. There are regular races here. When there are no ongoing races, the track is open for anyone who wants to use it to practice their tricks.
Find the park at 3000 Freys Hill Road. From here, follow the directions to the BMX track. The park is right down the street from Anchorage, one of Louisville's most sought-after and well-known neighborhoods. Get to know Anchorage a little better this October.
Get a Look at Anchorage
You have to get into Anchorage to really be able to see it. That's because this neighborhood is full of rolling hills with quiet streets where huge, custom-built homes are nestled among the trees. This neighborhood is known for its trees. There are so many of them here, Anchorage is noticeably cooler than other neighborhoods in the city. As you drive slowly through the winding streets, the homes of Anchorage will begin to reveal themselves to you. Large, beautiful, full of high-end features, the homes of Anchorage will probably blow you away. After all, that's the effect they have on everybody else!
Anchorage homes truly look like estates. The large homes here have been built specifically to suit the lots where they sit. That's why you can find houses here with huge circular driveways, curved walkways, custom landscaping and all sorts of extra features and extra touches that set them apart. No detail is overlooked in Anchorage. The homes are even more fabulous on the inside. Anchorage homes have gorgeous tilework, stone counters, custom cabinets, hardwood floors, fireplaces, spa tubs, master suites and amazing high-end extras everywhere. Homes here have crown molding, chair railing and incredible light fixtures. That's just the beginning. Go see Anchorage and you'll start to see all sorts of reasons why you should be living here.