Get to Know Bourbon in Springhurst June 9
Posted by Joe Hayden on Tuesday, June 7, 2016 at 8:55 PM
By Joe Hayden / June 7, 2016
Comment
Are you bourbon curious? Go to Bourbon Curious: A Whisky Chicks Intro to Bourbon at Springhurst, and learn how to appreciate bourbon.
Hello, Bourbon
Get an introduction to bourbon with Whisky Chicks. Even if you're already familiar with bourbon, and probably you are, it never hurts to learn more about (and taste more of) Kentucky's very favorite beverage. Your ticket price of $20 will give you access to the sample cocktails, the bourbon and light appetizers.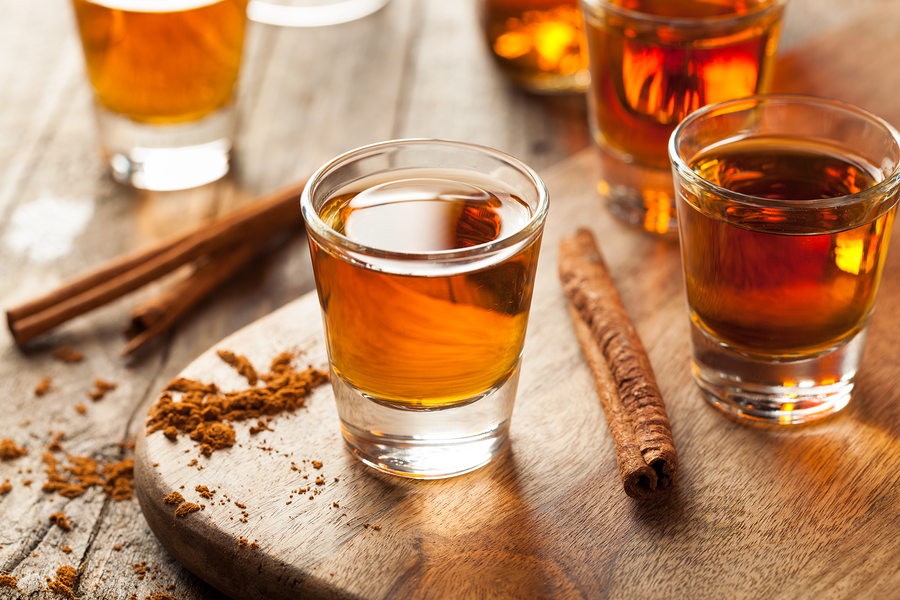 Taste it all at the Springhurst Liquor Barn at 4301 Towne Center Drive at the Springhurst Towne Center. As you probably guessed, that's in the Springhurst neighborhood. The event lasts from 6:30 to 8:30 pm, so you'll have time before or after to do some shopping while you're here.
Spring Over to Springhurst
You can spend the whole day at the Towne Center and not get bored. There are lots of shops here to explore, and you'll find a few more close by. Clothes, home goods, crafts, food, furniture -- you can buy all of it at the Springhurst Towne Center. Lots of people from communities all over Louisville come here to do their shopping, but there's lots more to discover in Springhurst if you start looking.
Little Goose Creek runs right next to Springhurst, and there's a lake near the center of the community. There's a clubhouse and a pool for residents to enjoy, and lots of walking paths that crisscross around the leafy trees. You never know what you might find in this active community: a bake sale, a yard sale, a neighborhood exercise group jogging down the sidewalks, children riding their bikes around the cul-de-sacs. This is a very family-friendly community with large, traditionally-styled homes. After you see it once, you'll see that you can find lots of reasons to keep coming back to Springhurst to see more.
When you go shopping in Springhurst, you may find yourself shopping for a new home while you're here.