Get Treats at Pumpkinfest October 30
Posted by Joe Hayden on Tuesday, October 26, 2021 at 7:17 AM
By Joe Hayden / October 26, 2021
Comment
Instead of the traditional trick-or-treating, head to historic Gaslight Square for Pumpkinfest this year. The kids wear costumes, there are a bunch of fun activities at the pavilion and there is plenty of trick-or-treating for all the kids to get themselves a mountain of goodies.
Pumpkinfest
Take the kids to go trick-or-treating all along Gaslight Square so they can load up on a bunch of treats and goodies. There will be refreshments for everyone to enjoy. And later in the evening, there will be a movie that's appropriate for all ages to enjoy. Admission is free and open to all, especially kids. After all, Halloween is all about them.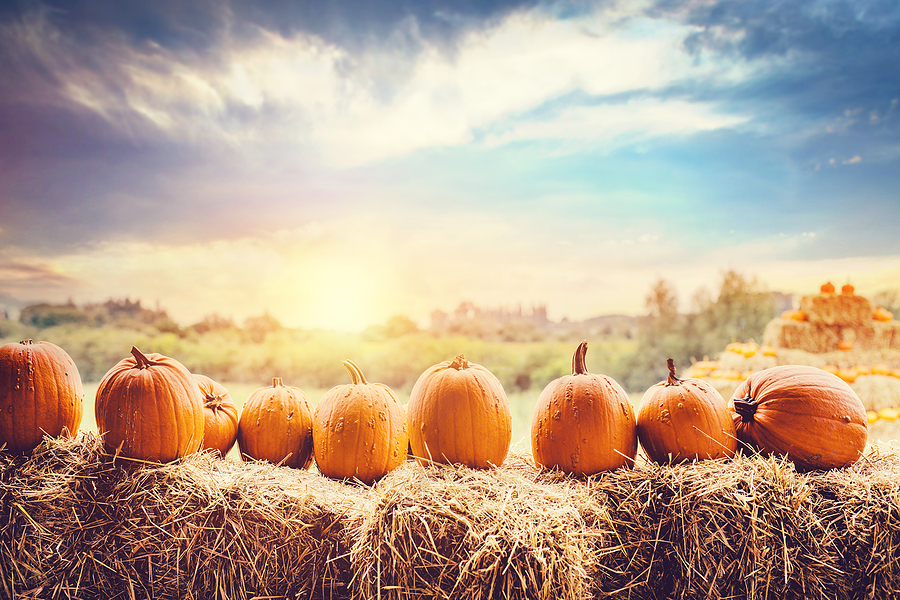 By the way, there's no reason that adults can't wear costumes, too! Gaslight Square is a popular attraction in Jeffersontown. This historic part of the neighborhood is a frequent spot for community gatherings. The rest of Jeffersontown has plenty to offer, too. Go get a look at this neighborhood and go see more of what you can discover in J-Town.
Treat Yourself to a Visit to Jeffersontown
The huge Jeffersontown community has enough room for office parks, regular parks, gyms, bowling alleys, movie theaters, restaurants, shopping and more. This neighborhood has its own attractions, its own history and everywhere you might need to go. There are great schools here and all the features that everyone looks for in a place to live. But mostly, Jeffersontown has beautiful homes. That's what most people like best about this neighborhood.
The homes here are mostly styled in traditional architecture with multiple bedrooms in classic designs. These houses come in all shapes and sizes and styles. Whether you want a big lawn, a two-car garage, a home with big closets or one with high-end features, it's waiting for you in J-Town. Go see what a treat it is to visit this neighborhood.