Get Tree Decorating Ideas November 15
Posted by Joe Hayden on Thursday, November 10, 2022 at 7:55:34 AM
By Joe Hayden / November 10, 2022
Comment
Everyone knows that the tree is a focal point of the holiday season. You want the tree to be just right. But decorating a tree is actually much more difficult than it looks. This November, get some great tips for Decorating Your Tree at the Waterfront Botanical Gardens and make your tree absolutely fabulous in social media pictures.
Decorating Insights
Learn some tree decorating insights to learn tricks for making your tree look absolutely amazing this holiday season. You'll be at the Waterfront Botanical Gardens and you'll learn from experts who definitely know how to create some amazing displays that are based around plants.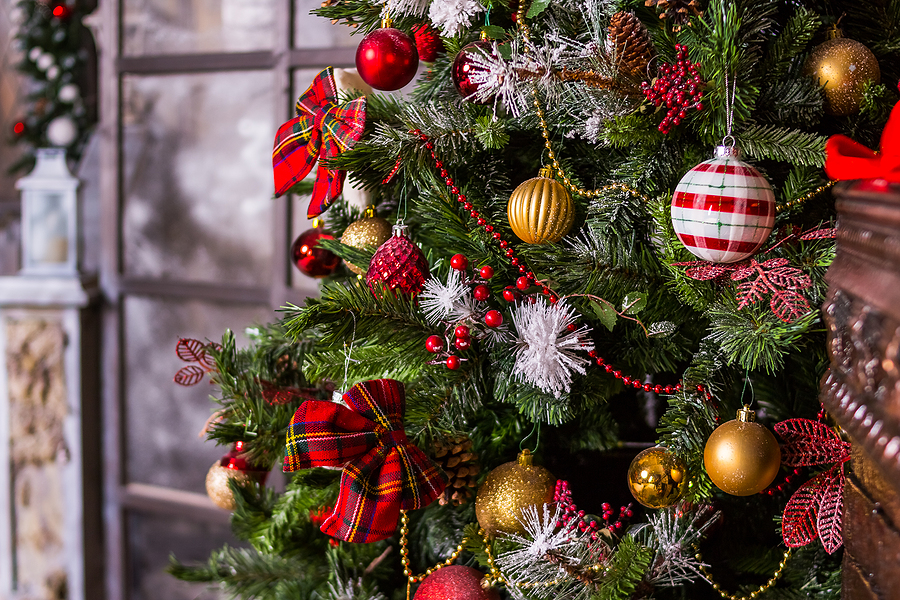 Be at this workshop from 6 to 8 pm to learn how to create a designer holiday tree. You'll learn tricks for using ribbon, lights and other decorative elements to really make your tree stand out.
Tickets cost $40 per person. The Waterfront Botanical Gardens are at 1425 Frankfort Avenue in the Clifton neighborhood. This is a beautiful neighborhood if you're looking for a home where you can display your designer tree.
Design a Life in Clifton
The story of Clifton isn't like many other neighborhoods. It's close to downtown Louisville and the beginning of the city but Clifton was built slowly, rather than all at once. You can see how this unique history unfolds in the real estate here.
The many different homes in Clifton give you options when it comes to finding your next home. You can choose any size or style of home you like in Clifton because it's here. Whether you want a historic Victorian or a modern condo, you will find it here.
Go choose your next home in Clifton. And by this time next year, you'll be planning to put a holiday tree up in your dream house!