Get Up to Speed on Louisville History This August
Posted by Joe Hayden on Friday, August 1, 2014 at 12:01 AM
By Joe Hayden / August 1, 2014
Comment
Visit Louisville's Speed Museum all through August for the Working Hands exhibit. Presented by the Little Loomhouse and the Cabbage Patch Settlement, this display puts the ancient craft of textiles on display. The exhibit starts August 1 and lasts until October.
Slow Down for Art
The Speed Art Museum is at 822 E. Market Street, in the midst of Louisville's downtown community. The museum is open Fridays from noon to 8 pm and Saturdays 11 am to 4 pm. Admission to the museum is free, but donations are always welcome.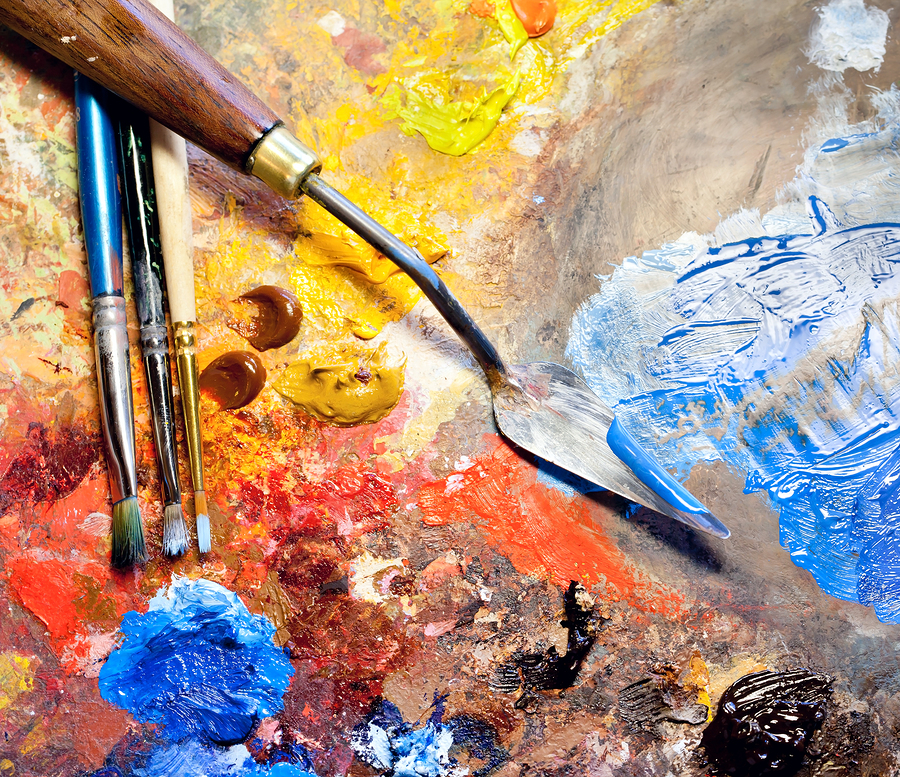 The Working Hands exhibit features textile arts created by children from the Cabbage Patch Settlement House. Cabbage Patch helps at-risk youth from all walks of life. The ancient craft of textiles is still celebrated today. Fabrics have been used for fashion, storytelling, counting, to preserve history – the list goes on. Get a better look at this unique style of art at the Speed Museum any day in August.
Further Exploration
The Speed Art Museum is just a few blocks away from the Highlands, a famous Louisville neighborhood. The Highlands is known as the birthplace of the "keep Louisville weird" motto. This is just a way of saying that Louisville is unique, and business owners and residents of the city hope that the city will stay that way. The Highlands is famous for Bardstown Road, where much of the community's commercial businesses are located. You'll find one-of-a-kind shops here. The Highlands is also famous for its night life. Many clubs and upscale restaurants are found here, drawing people from all over Louisville.
But away from the main roads, the Highlands area is filled with beautiful Louisville homes. Because people have been living in the community for so long, you'll find many different architectural styles. It's not uncommon to find a beautiful historic home just a few blocks away from a glittering, modern building.
Get to know more about Louisville's weird history this August, and explore the communities in the city that help set it apart from all those other places to live.