Get Your Derby Hat at the Kentucky Derby Museum April 2
Posted by Joe Hayden on Thursday, April 2, 2015 at 8:43 AM
By Joe Hayden / April 2, 2015
Comment
If you want a Derby hat but you don't want to spend a fortune on it, go to the Derby Hat Sample sale at the Kentucky Derby Museum. You'll be surrounded by the history of the Derby, and you're not going to find much better hat shopping inspiration than that.
A Day at the Sales Rack
More than 200 hats will be available for purchase, and here's the best part: not one of them will cost more than $75. Some hats will sell for as low as $30. A new 2015 hat collection will be available, so you can see all the latest trends in hats today.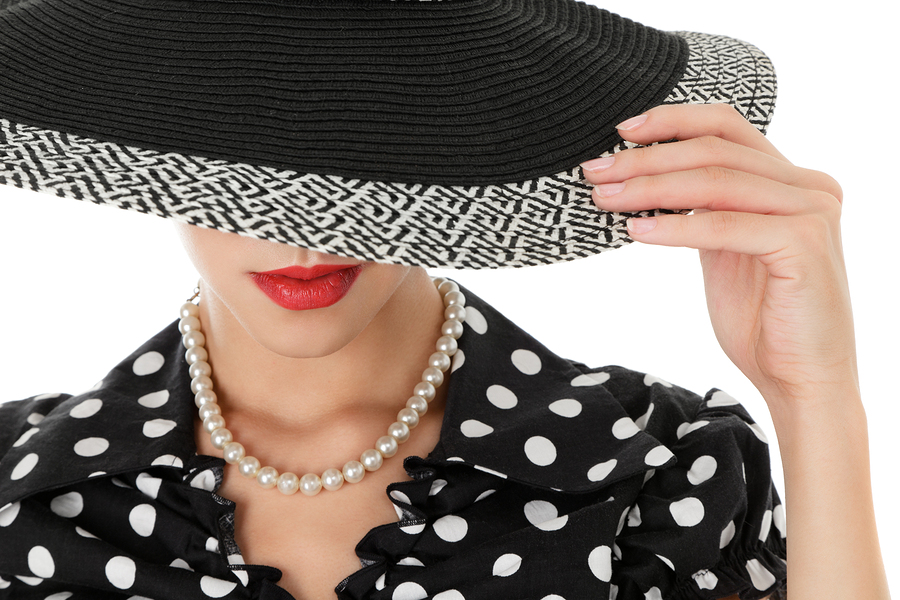 The sale is on the second floor in the Pollard Gallery, and you'll want to make sure you get there early so you can get a look at all the best hats. The shopping starts at 4 pm and lasts until 7, plenty of time for you to browse.
You'll find the Kentucky Derby museum at 704 Central Avenue, and the event is free to attend so you can window shop all you want.
Speeding to Audubon
The Kentucky Derby Museum is right next to the large Algonquin neighborhood. This community is known for being largely residential. There are schools in the neighborhood, not to mention the well-loved Audubon Park. People have lived in this community since the 1920s.
Locals love Algonquin because it puts them next to the UofL campus. You can get close to all the excitement of basketball season in winter, stay within walking distance of the Speed Art Museum, and get quick access to all the restaurants and attractions around the campus.
The Kentucky Derby and the UofL campus. Frankly, it's not going to get much more Louisville than that. Get your hat early this year, and get a look at this diverse neighborhood while you're there.