Give a Jam to End Homelessness at the Clifton Center December 20
Posted by Joe Hayden on Tuesday, December 20, 2016 at 9:13 AM
By Joe Hayden / December 20, 2016
Comment
This holiday season, you can help others who are in need by enjoying a fun party in the Clifton neighborhood at the Give a Jam to End Homelessness. Eat some food, watch live performances and celebrate the spirit of the season while you help put an end to homelessness in Louisville.
Give a Jam
The Give a Jam to End Homelessness annual event it at the Clifton Center from 6 to 11 pm. That's at 2117 Payne Street, near the heart of the Clifton neighborhood. For your $20 ticket, you'll get 10 food/drink tickets for the night. All the proceeds of this event will go to the Coalition for the Homeless, for their programs designed to end youth homelessness here in the city.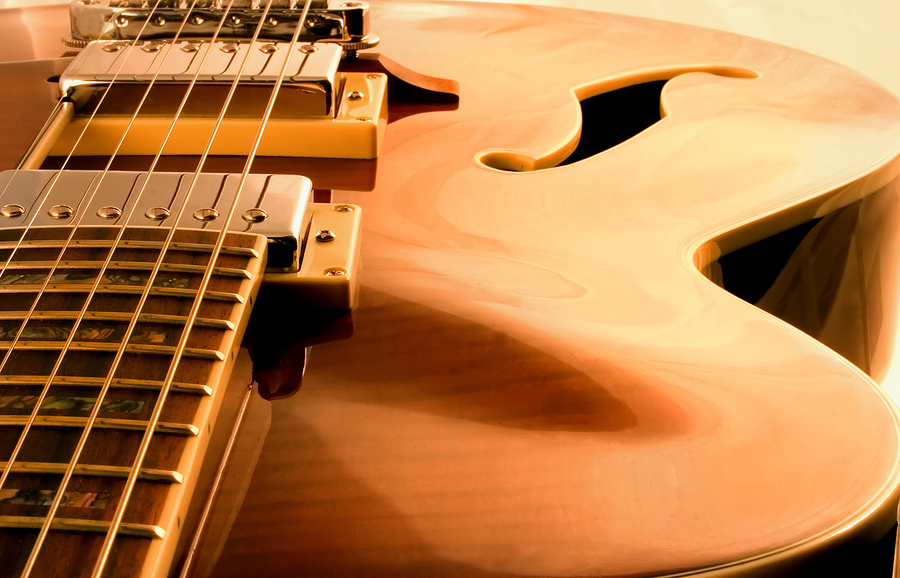 So while you're enjoying the live performances and eating soup provided by some of the city's best chefs, you'll be helping people in need all over Clifton and Louisville. Participate in the silent auction, and stop by the bar for a few drinks, before you leave. After you visit the Clifton neighborhood, you're going to find lots of reasons to keep coming back.
The Clifton Community
Clifton really does have a little bit of everything. There are homes here that will fit any budget, from the cozy fixer-uppers to the grand, historic Victorians. Because Clifton was developed over many decades, there's a wide range of architectural styles here. That means you can find everything here, from one-bedroom modern condos to fully renovated historic homes. You'll see Italianate, Classical Revival, Queen Anne and lots of other historic home styles here, but you'll also see Clifton's modern side.
Along the main roads of Clifton, you can find a little bit of everything, too. You can spend an entire day browsing the antique shops in Clifton, looking through the boutiques to find unique gifts and the latest fashions, or spend some time exploring a one-of-a-kind museum. Above all, Clifton is a community. That's why it's full of parks, bike paths, wide sidewalks and regular gatherings that take place here all the time. See some of what Clifton has to offer, and you definitely won't be able to stay away.
To learn about other fun things to do in the Louisville area, please visit the website of the Joe Hayden Real Estate Team.