Give a Jam to End Homelessness December 20
Posted by Joe Hayden on Wednesday, December 19, 2018 at 7:35 AM
By Joe Hayden / December 19, 2018
Comment
This December, help Give a Jam to End Homelessness. Go to this special event at Headliners to enjoy music, eat some soup and have a good time. It's all for a great cause, and it's all going to be a great time.
The Jam at Headliners
Give a Jam to End Homelessness is a night of local musicians and artists that will keep you entertained. Enjoy a bowl of soup with your ticket for $30. Upgrade to a VIP ticket before they run out for $50 to get private seating, valet parking and hors d'oeuvres. Proceeds from this event benefit the Coalition for the Homeless. The Coalition for the Homeless is a non-profit organization that strives to prevent and eliminate homelessness.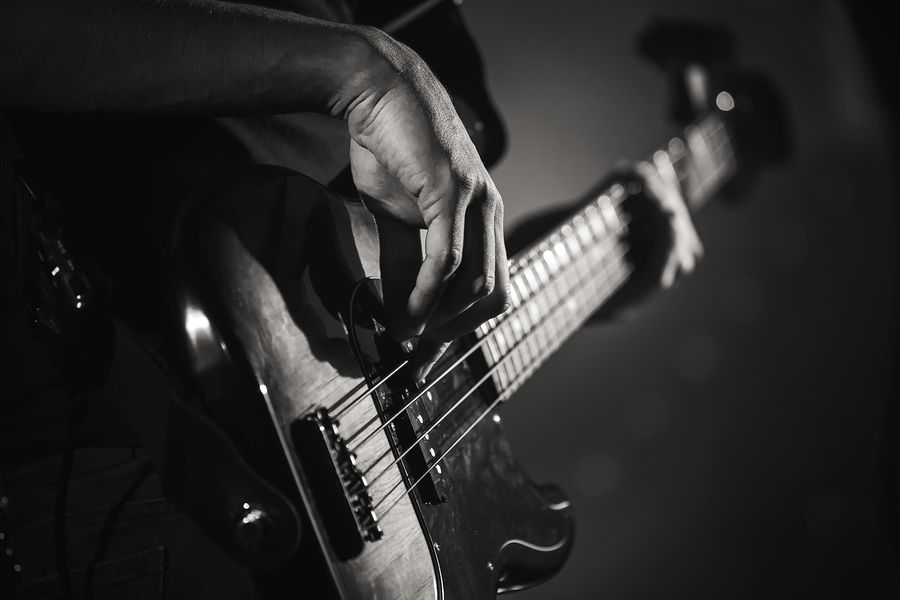 Be at Headliners at 6 pm to enjoy this special event and hear a great night of music. Headliners is at 1386 Lexington Road. That's just outside the Clifton neighborhood. Christmas is a good time of year to think of others, and to do a good deed like helping the homeless. But it's natural to think about your own home at this time of year. After you see Clifton, you might seriously think of making a home for yourself right here.
Get to Know Clifton
Head down Frankfort Avenue, and you'll find yourself surrounded by antique shops, independently-owned businesses, local restaurants and great little boutiques. You'll find yourself surrounded by Clifton, a neighborhood full of historic architecture and modern spirit.
Once you move away from Frankfort Avenue, get dazzled by historic architecture. Clifton actually has a unique story. This neighborhood wasn't built all at once, like many communities. Clifton was built over a period of about 50 years, and features architecture from the 1860s to the early 1910s. That includes gorgeous Victorian designs, charming bungalows and stunning styles everywhere you look.
Clifton has modern touches, too. You can find homes here that are less than 15 years old that fit in perfectly with century-old styles. Get a look at this unique neighborhood, and get to know Clifton a little better.