Give Blood in Fern Creek December 21
Posted by Joe Hayden on Saturday, December 20, 2014 at 12:22 PM
By Joe Hayden / December 20, 2014
Comment
This holiday season, you can give the most important gift of all to someone that you don't even know. You can give blood. Go to the American Red Cross Blood Drive December 21, and maybe someone else will have a much happier holiday as a result of your kindness.
Giving Blood
Someone in the United States needs blood every two seconds. That equals about 41,000 blood donations a day that the Red Cross needs just to meet the current demand. A single car accident victim may need as many as 100 pints of blood.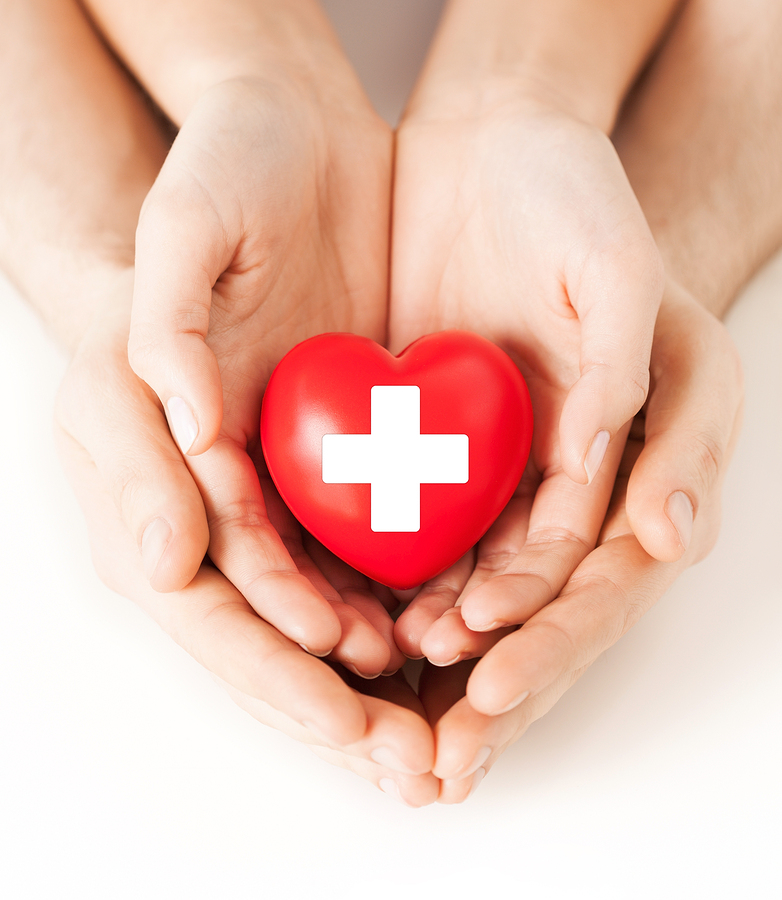 It doesn't take long to give blood, and the procedure will be monitored and administered by trained professionals. You'll be invited to enjoy a snack after you give blood to help you gain your strength back. You'll also have the chance to meet people in the Fern Creek Community while you're participating in the drive.
The Fern Creek fire department is hosting the blood drive on December 21 beginning at 10 am. The Red Cross will be there all day, along with people who live in Fern Creek. If you're going to be out running errands or doing Christmas shopping, stop by a give blood on your way home. It will be the greatest gift you can give this season. You'll also get a chance to see the pretty community of Fern Creek while you're out and about.
Fern Creek
Around 20,000 people currently live in Fern Creek. This large community is home to many families and individuals. There are beautiful homes and many other types of housing units. The oldest home in Fern Creek dates to 1789, an impressive historic log cabin. You'll find plenty of newer homes in the area as well. Most of them were built in the last hundred years, and they definitely aren't all log cabins.
Fern Creek is conveniently close to the freeway and other main roads that can take you quickly to downtown Louisville, the fairgrounds and other popular parts of the city. Take a closer look at the community this December, and stop by the blood drive to give someone a potentially life-saving Christmas present.