Give the Kids a Day Out at SimCave March 19
Posted by Joe Hayden on Friday, March 18, 2016 at 4:01 PM
By Joe Hayden / March 18, 2016
Comment
Of course you love your kids, but let's face it: sometimes, they drive you crazy. Give them a day out, and give yourself the chance to run some errands or do some shopping. They'll stay busy doing what they love at SimCave: playing video games.
A Day Out at SimCave
SimCave is happy to host this kid-friendly Minecraft gaming event. Kids are welcome to come to the Digital Gaming Arena to join in on the fun. Crew members will be there the whole time Kids who are already familiar with Minecraft are encouraged to participate.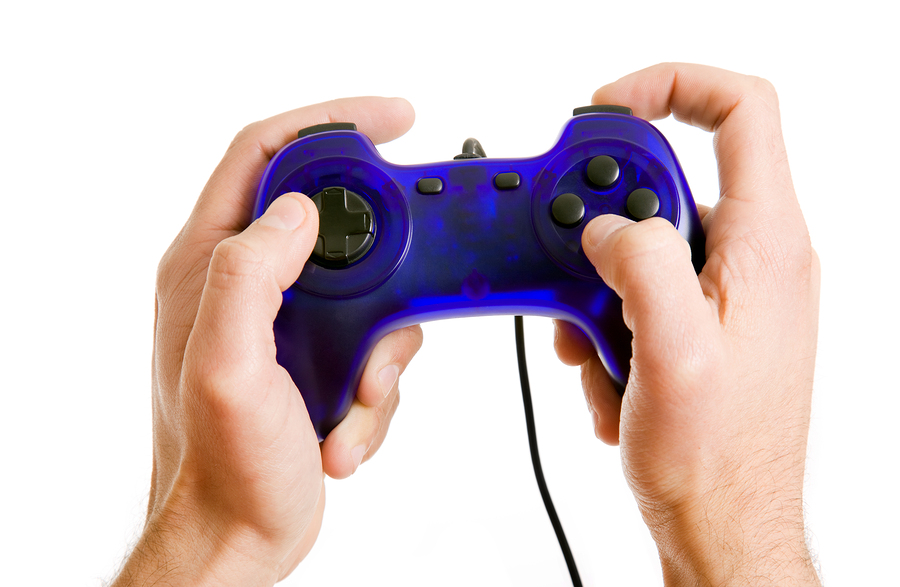 The cost is $15 per child, and that gives kids access to the Arena, which they'll love. The fun lasts from 12:30 to 2:30 pm, which gives you two hours free to visit the spa, do some shopping, grab a bite to eat or do whatever you'd like to do with your free time. The Kid's Day Out event is meant to be fun for both parents and kids. Bring them to SimCave at 11501 Plantside Drive. Complete the SimCave waiver online, and you're ready for your day out. SimCave is in J-Town, where parents and kids alike can find a lot of fun stuff to do.
A Day Around Town in J-Town
Jeffersontown, known as J-Town by the locals, is packed with stuff to keep you busy. After you drop the kids off for their video games, you can go to a day spa or shop around the boutiques in the community. Grab a bite of lunch at one of the restaurants, or stop by a salon to get a mani/pedi. There are lots of family-friendly gyms and places to visit in J-Town, and big business parks where huge corporations conduct their daily operations. People flock to J-Town for all the places to work and stuff to do, but they stay in Jeffersontown because of the amazing homes.
Look for a comfortable brick home in Plainview, an elegant two-story home in Chenoweth Hills or a modern home in Saratoga Woods. J-Town is full of different subdivisions made up of homes in all sorts of styles and sizes, from the large and elegant to the cozy and compact. There are homes for families of all sizes in J-Town, just like there are activities for families of all sizes here.
Jeffersontown has its own Farmers Market, historical society and many community events that are held throughout the year. Go explore this community during your day out, and you may find yourself hoping to become a local, too. Visit an open house in J-Town with some of your free time this March, and get an even better look at the amazing homes here.