Give the Kids a Library Adventure in LaGrange July 11
Posted by Joe Hayden on Saturday, July 9, 2016 at 10:38 PM
By Joe Hayden / July 9, 2016
Comment
On July 11, Adventure Bots comes to the LaGrange library, and kids are welcome to come and have fun for free. They'll have a good time, so maybe they won't notice that they're learning new things this summer! While they play and make new friends, they'll also be discovering something at the library.
Adventure Bots at the Library
The Level One Adventure Bots group will be meeting from 11 am to noon on July 11 at the LaGrange library at 308 Yager Avenue. This group is designed for kids aged 6 to 9. Older kids will enjoy the Level Two group, which meets in the afternoon. Either way, it's free for kids to come to Adventure Bots and it's always free to visit the library. It's even free to take books out of the library, which is still pretty mind-blowing business when you think about it. Sign kids up for Adventure Bots online at the library's website.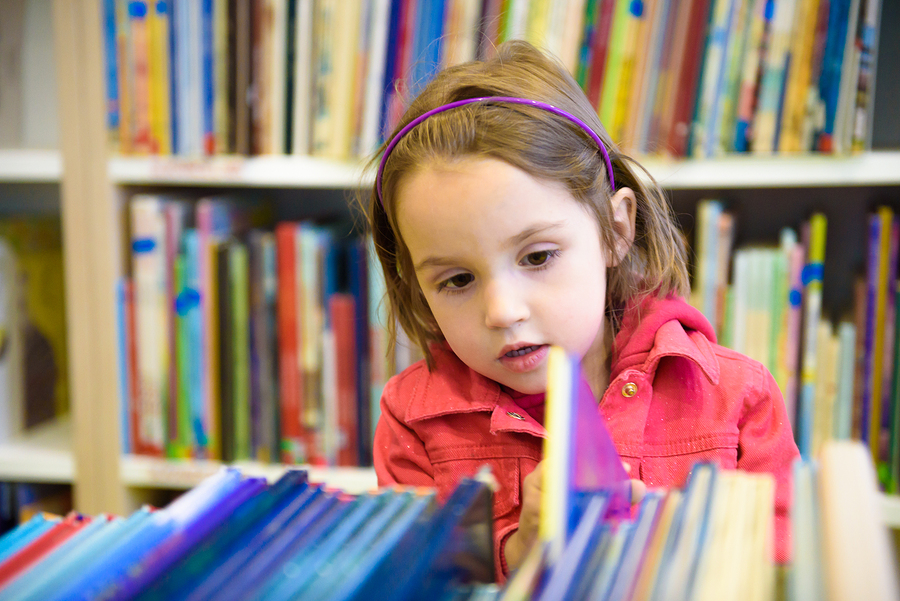 Adventure Bots is a fun event full of hands-on activities that help kids get creative and be social with each other. They'll also be learning something new, and they'll be surrounded by amazing children's books at the LaGrange Main Library. The library is a beautiful building with hardwood floors, plushy chairs and row after row of engaging books. The environment is made to be relaxing so kids feel comfortable here and feel good around the books, and that may just inspire them to keep reading for the rest of their lives. Seeing the rest of LaGrange is going to inspire you.
Living in LaGrange
Take a look around LaGrange before you leave the area, because this is a perfect picture of small town life -- right next to the big city. LaGrange has a little bit of everything that families want, from great libraries to beautiful parks to tasty restaurants. LaGrange has a gorgeous golf course, schools, churches, shopping and places to take the kids. But the best attraction of this small town is the huge collection of big homes.
The homes in LaGrange are built on big lots that take full advantage of the natural hills, lakes and trees in the community. Lots here have plenty of land, beautiful views and big, stunning homes. You can find practically any style of home in LaGrange, from sprawling modern farmhouses to traditional historic mansions to big Cape Cods with lots of garage room and airy kitchens. The houses here are custom-built, so you'll see something new and unique at every address. The more time you spend in LaGrange, the more you're going to want to live here, too.