Give the Kids Some Recreation January 5
Posted by Joe Hayden on Tuesday, January 5, 2016 at 8:22 AM
By Joe Hayden / January 5, 2016
Comment
Let the kids have some fun this January at the Shelby Park Community Center. The Recreation Hour is a supervised event that allows them to have fun with other kids their own age, and that's fun for parents.
Recreation Hour
Kids will enjoy a variety of activities and desserts during the recreation hour thanks to volunteers from the Highland Baptist Church. They'll get to enjoy everything at the Shelby Park Community Center, which was designed as a gathering place for people living around Shelby Park. The Community Center is right at Shelby Park, just a couple of blocks away from the Germantown neighborhood.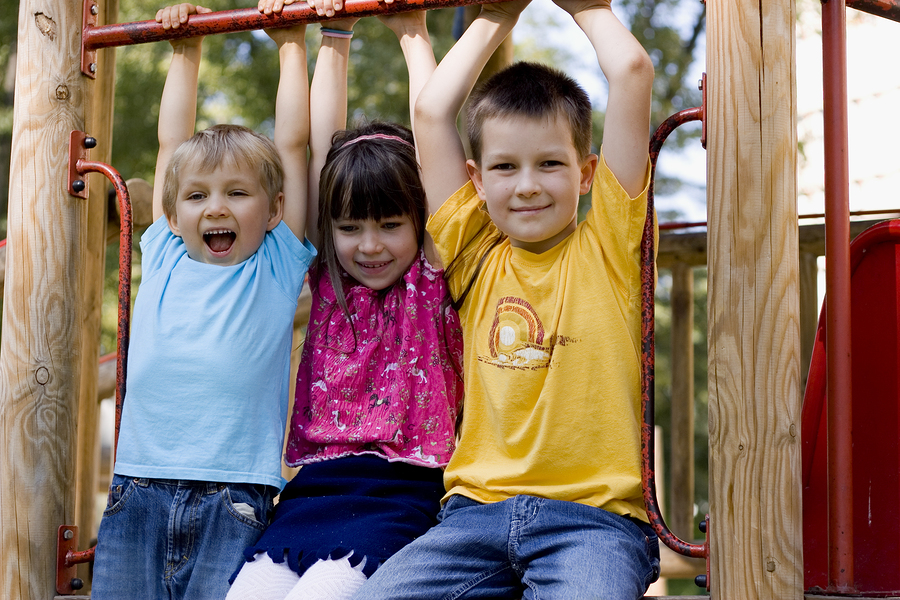 The recreation hour lasts from 5:30 to 6:30 pm. Kids will get to interact with each other and maybe make some new friends. Recreation hour comes to the Community Center every Tuesday, so you can always bring the kids again. This event is open to all kids aged 15 and under. You don't need an excuse to visit this part of the city, but the Recreation Hour is a good one if you're looking for a reason to see more of the neighborhoods in this area.
Do You Speak Germantown?
You'll see the stamp of Louisville's past everywhere you look in Germantown. People have been moving here since the late 1800s, and they haven't stopped. This community has worked hard to preserve its past, even though it's clearly a modern neighborhood. Many people here are into green and sustainable living, and you can find homes with gardens and other interesting features made to conserve energy. There's plenty of hip little places to go, from art shops to eateries to locally-owned boutiques.
The old and the new come together in Germantown to create an exciting community that's not like anything else in Louisville. There are lots of fun places to visit here, but people in Germantown love it for the homes. This neighborhood has one of the biggest collections of shotgun houses you can find anywhere in the entire country, and that creates a lot of living options. You can find everything from cozy fixer-uppers to luxurious family homes here. Germantown has a little bit of everything, because this neighborhood has been around long enough for everything to have happened here already. The character, the history, the people and the houses in Germantown make this one of Louisville's most vibrant communities.
In fact, once you spend some time in Germantown for yourself, you're not going to want to leave it, either.
To learn about other fun things to do in the Louisville area, please visit the website of the Joe Hayden Real Estate Team.