Give Your Selfies the Pro Touch at The Park September 26
Posted by Joe Hayden on Tuesday, September 26, 2017 at 8:05 AM
By Joe Hayden / September 26, 2017
Comment
Everyone is taking pictures these days, but not everyone knows how to take good ones. Take the Intro to High-End Photography and Video on Your Smartphone, and take all your selfies and smartphone shots up to the next level.
High-End Smartphone Photography
Smartphone cameras are actually very high-quality, and they can take amazing videos and photos. You just have to know the tricks that the pros use to take their digital photos, and make them look great. This class will tell you what you need to know to take better photographs, and help you master using your smartphone camera so you can capture the most beautiful, exciting and thrilling moments perfectly.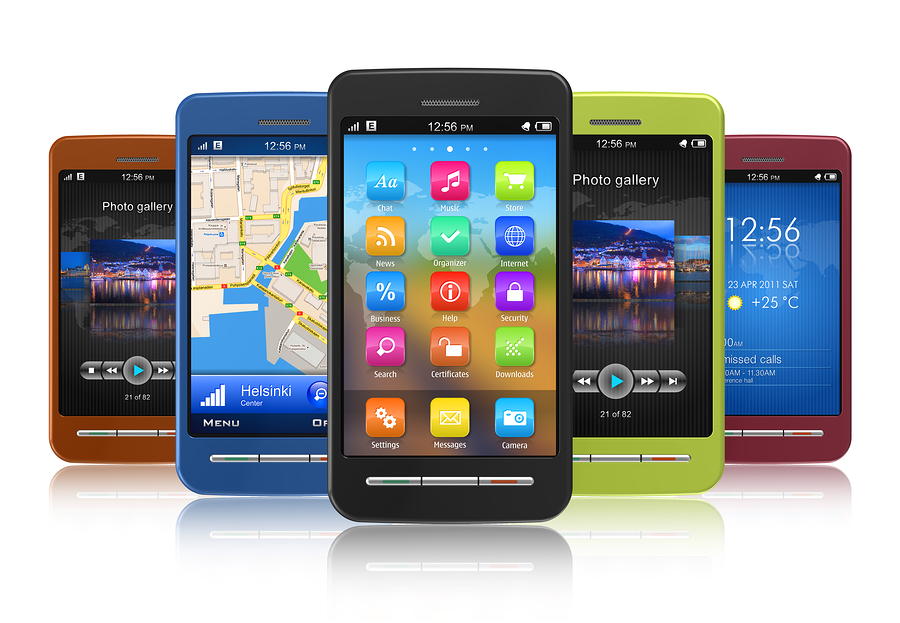 You'll learn a few techniques the pros know, like the basics of photography and video composition, lighting techniques and easy-to-follow tricks and tips that will create a noticeable difference in the photos you take with your smartphone. Go to The Park at 1229 S. Shelby Street from 6:30 to 7:30 pm, and make sure your phone is charged and ready.
When class is over, take your new skills and put them into practical use. The Park puts you right next door to Germantown, one of Louisville's most interesting and photo-ready neighborhoods. You'll find lots of unique places to take photos here, and several great selfie stops. Class is $32 per attendee. Walking around Germantown with your smartphone when it's all done? Now, that's priceless.
Photographing Germantown
Germantown is between the Highlands and downtown Louisville. This neighborhood is a unique blend of the historic past and the very modern future. Germantown has some of the best early architecture and old buildings in the city, but it's also full of young, hip culture. Come here to see the past, or to see the latest in fashion and art. Come here to taste traditional German cuisine, or to explore the most cutting-edge dishes being dreamed up by chefs.
The biggest collection of shotgun homes was built right here in Germantown at the turn of the 19th century, and many of those homes remain to this day. Today, the neighborhood is still packed with charming homes painted in soft or bold colors, styled with early American architecture.
Germantown is also home to several little places to grab a drink, one-of-a-kind boutiques, businesses and coffee shops. Start taking smartphone pictures here, and you'll start dreaming about living in Germantown soon.
To learn about other fun things to do in the area, please visit our Louisville Real Estate website.