Give Yourself a Spa Day This July
Posted by Joe Hayden on Thursday, July 28, 2022 at 7:17 AM
By Joe Hayden / July 28, 2022
Comment
This July, treat yourself to a relaxing, cleansing experience at the CYL Sauna Studio. Enjoy the benefits of an infrared sauna and enjoy a little "you" time to just be comfortable and feel good.
Infrared Sauna
This is a unique sauna experience where you'll be by yourself in a quiet, serene space. You'll have your own infrared sauna pod. The treatment is 30 minutes long and you will feel refreshed and relaxed by the end. This is a detoxifying treatment that can help rejuvenate the skin. It can also lower your blood pressure, relieve pain and lessen stress.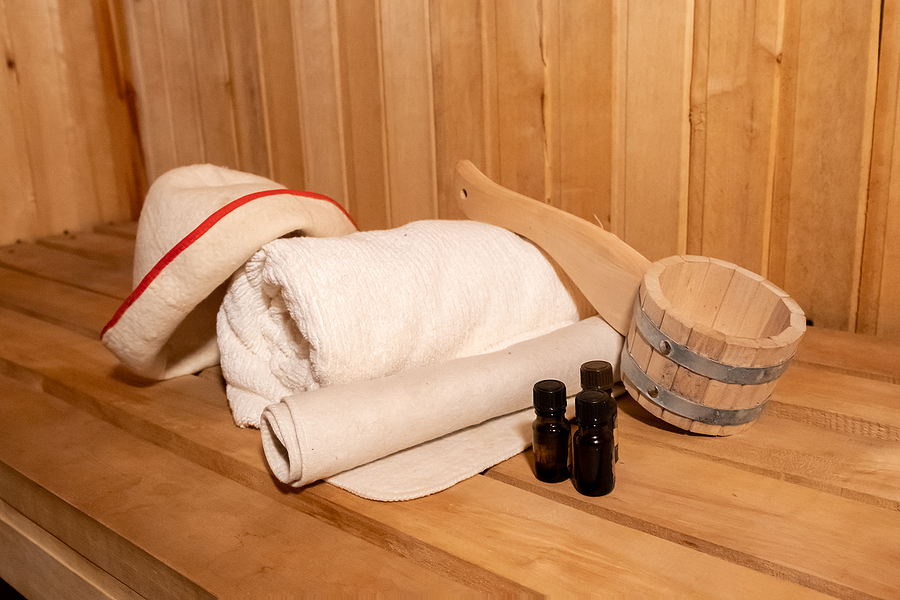 The sauna is open Monday through Friday from 8 am to 8 pm, Saturday from 8 am to 1 pm and Sunday from 10 am to 3 pm. CYL Sauna Studio is at 3725 Lexington Road. That's just a few blocks outside of Cherokee Gardens. The more you drive around the winding streets here, the more you're going to fall in love with the lovely historic homes in Cherokee Gardens.
What You'll See in Cherokee Gardens
Each one of the quiet, winding streets in Cherokee Gardens has another surprise waiting on it, another beautiful home to discover. Each one of the homes here is a separate masterpiece, a unique design that has its own features and its own distinctive look. The homes here are surrounded by gorgeous landscaping and they're made in big, spacious designs with plenty of bedrooms and bathrooms so that multiple people can have the space they need.
The homes here are made to be large and luxurious, comfortable everywhere. They have closet space, spa bathrooms, master suites and all those extras and additions and features and perks that you want in a dream home. Once you see Cherokee Gardens, you might start dreaming about having a home here, too.