Give Yourself a Winter Break at Beechmont Community Center December 24
Posted by Joe Hayden on Sunday, December 23, 2018 at 10:03 AM
By Joe Hayden / December 23, 2018
Comment
One of the things that kids love most about winter is one of the things that parents don't love so much about winter, the winter break. For two weeks, kids don't have school. That means they don't have much to do, and sometimes they end up annoying you as a result. Kids are great, but sometimes they have a little too much energy in winter. Give them a chance to socialize and stay busy this winter at Winter Break Camp at Beechmont Community Center. This day camp will keep them engaged and get them out of your hair for a little while!
Winter Break Camp
Camp is open from 7:30 am to 6 pm for all children aged 5 to 13 years old. They'll stay active and engaged at camp. The day will be full of arts and crafts activities, games and even field trips where they will go exploring around the community center. Children will also be served breakfast, lunch and dinner. Camp costs $20 per day per kid, or $50 for the week of December 24 through January 4.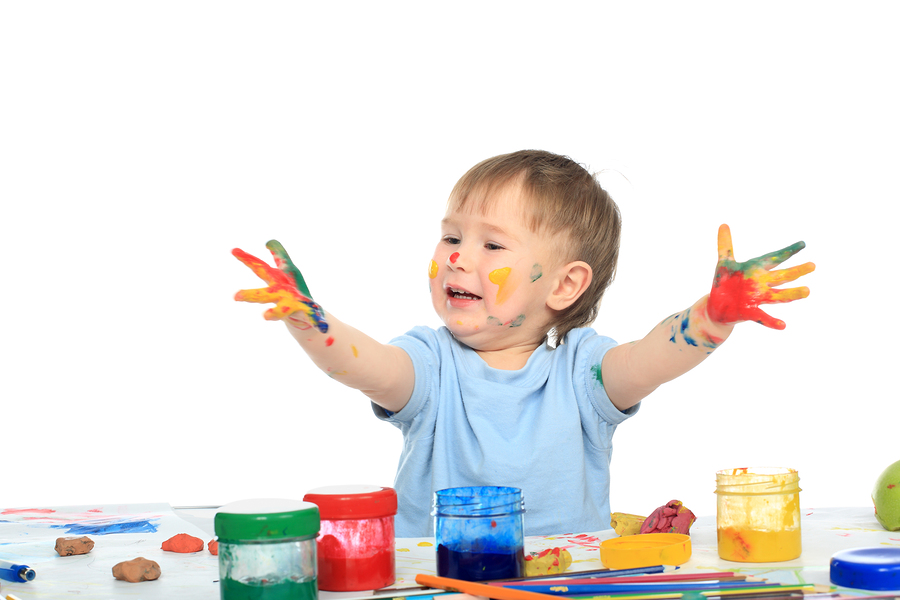 The Beechmont Community Center is at 205 West Wellington Avenue. That's just a short drive away from Cloverleaf, a neighborhood known for its quiet streets and pretty brick homes. Cul-de-sacs prevent traffic from roaring through here, and there's an elementary school right at the center of the neighborhood. All around Cloverleaf, there's plenty of places to go and stuff to do. Take a break from your own hectic schedule this December, and take a long look around this lovely community.
Rest a While in Cloverleaf
Homes in Cloverleaf are built with multiple bedrooms in classic, suburban-style traditional designs. You'll see lots of large front windows, classic shutter details, flower beds and shrubbery as you drive through the shady streets of Cloverleaf. This is one of the neighborhoods grouped around Iroquois Park, a beautiful, sprawling green space with athletic courts, a golf course and hiking trails, among other amenities.
Cloverleaf is surrounded with restaurants and interesting places to go, including a trampoline park. Locally-owned businesses are nearby, in addition to familiar chains you've always known. Come here to grab a slice at Iroquois Pizza, or feast on a sizzling steak at Texas Roadhouse. Come here this December, and see if the suburban beauty of Cloverleaf charms you the way it has charmed so many others.