Go Antique Shopping This August
Posted by Joe Hayden on Sunday, August 30, 2020 at 6:38 AM
By Joe Hayden / August 30, 2020
Comment
Kentucky was the 15th state, but before that it was part of Virginia. People have been settling and living in Louisville for a long, long time. And what's great about a city with a lot of history? That's right, antiques! Take a day this August and visit some of the city's great antique stores, including Joe Ley Antiques.
Browsing the Past
Louisville is packed with great antique shops, but there are some areas of the city where it's a little easier to find a selection of stores to browse. This August, plan a day around a visit to a couple of the city's best shops. Start with Joe Ley Antiques at 615 E. Market Street, then head to the Louisville Antique Market at 845 E. Jefferson Street.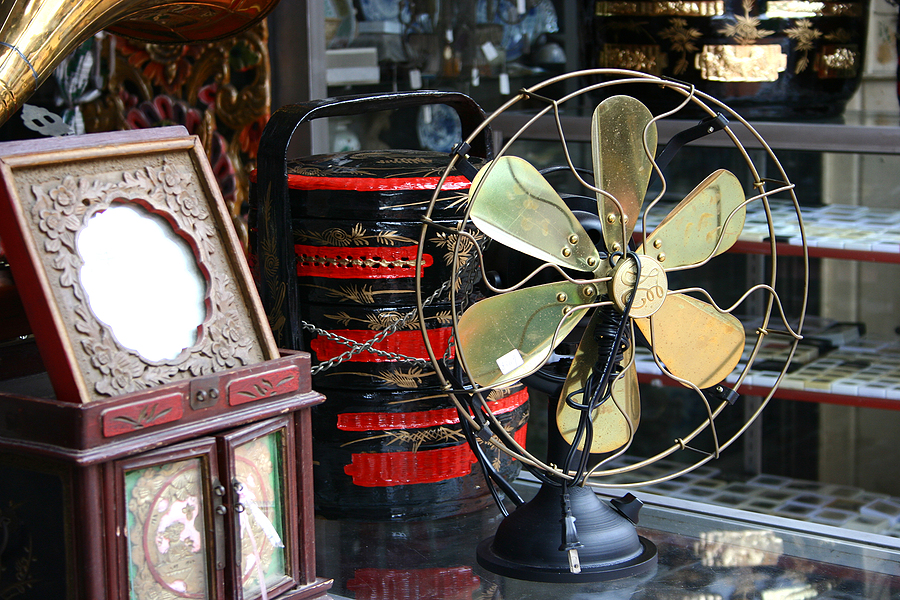 Joe Ley is a three-story, single store establishment that's stuff with amazing finds. The building itself is pretty amazing, too. This is an 1890 schoolhouse! Even if you're just going to browse, it's definitely worth a stop at Joe Ley. The Louisville Antique Market is a great place to find furnishings and home accents that really stand out. The Louisville Antique Market is open every day from 10 am to 6 pm. Joe Ley is open Wednesdays through Saturdays by appointment.
Both these great antique shopping spots are within blocks of a great historic Louisville neighborhood, Butchertown.
Walking Through the Past in Butchertown
Butchertown has some pretty cool history of its own. This is where you can find the Thomas Edison house museum, a shotgun home where Edison actually lived as a young man. There's some pretty cool modern stuff in Butchertown as well, including a place where you can literally throw axes at targets. There are restaurants here, an art gallery, even some places to get a cocktail. The extreme park is in Butchertown, too, a cool place where skateboarders and bikers show off their tricks.
This is a historic neighborhood that dates to the early 1800s and it's got the architecture to match. Butchertown is full of incredible shotgun homes. These multi-bedroom homes are larger than they appear from the outside and full of incredible features on the inside. Butchertown homes have tall windows, fireplaces and luxurious modern accents that blend perfectly with the historic architecture. The exposed brick walls look amazing next to floating shelves and granite countertops, whiled hardwood floors gleam gorgeously against stainless steel appliances. Recessed lighting and other modern lighting fixtures enhance the great blending of the old and the new.
Browse around in some Louisville history this August and find yourself doing some home shopping in Butchertown.