Go Apple Picking This September
Posted by Joe Hayden on Wednesday, September 14, 2022 at 7:17 AM
By Joe Hayden / September 14, 2022
Comment
The summer is ending and fall is beginning, which means that the apples are in season. This September, head to a real working apple orchard, Hidden Hollow Orchard, to pick your own apples. Now is the perfect time for apple pie, candy apples and all sorts of apple treats.
Picking Apples
The apples are ripe and delicious right now but if you're coming to the orchard, you may want to bring some carrots. There are eight adorable ponies in the barn and stables that will delight the young and the young at heart. Go meet Whinny the Pooh, Dancer, Minnie Pearl and many others. Bring big carrots because these guys love to eat.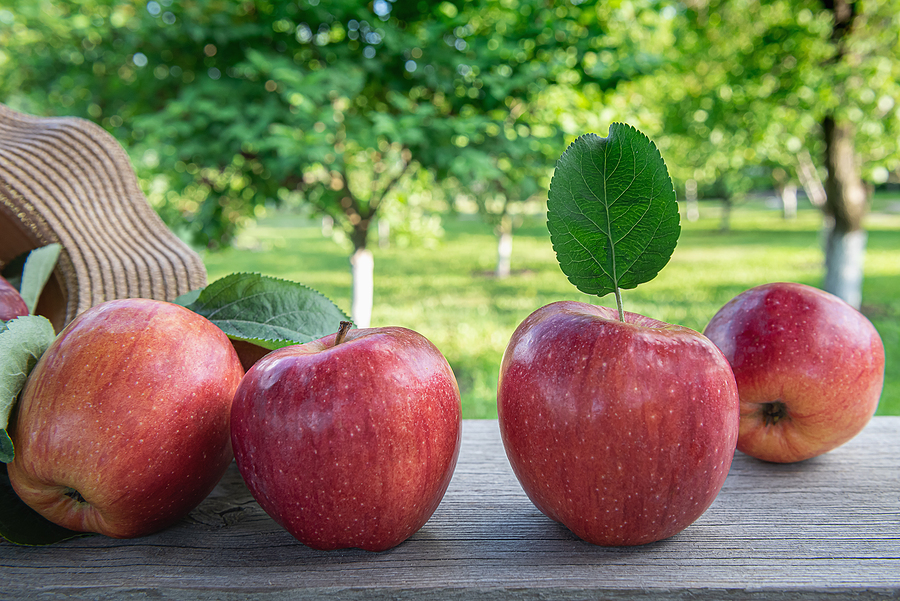 When you turn into the farm, keep going past the red pole gate and the black fences until you see the green umbrella. And come ready to pick some fresh apples! Hidden Hollow Orchard is at 3200 Apple Hill Road. That's just outside the beautiful Persimmon Ridge neighborhood, a lovely community full of amazing homes in gorgeous luxury designs.
Pick a Home in Persimmon Ridge
The winding streets and cul-de-sacs of Persimmon Ridge sprawl out next to the banks of Floyds Fork. These houses were built for size. They have several bedrooms and bathrooms and they have pretty styles made of brick and stone. Big lawns, pretty shrubbery, winding driveways and traditional home design are what you'll see right away. When you start exploring the rest of Persimmon Ridge, you'll find a lot more to like.
The gorgeous traditional styling continues inside these homes. You'll find details like recessed ceilings, stone fireplaces, wainscoting, incredible light fixtures and more. Custom cabinets, big closets, beautiful tile and stone. It's all here.
Go apple picking this September and then go pick a home in Persimmon Ridge. The real estate here might just be everything you've been dreaming about