Go Bark in the Park at Seneca Park September 22
Posted by Joe Hayden on Thursday, September 20, 2018 at 8:41 AM
By Joe Hayden / September 20, 2018
Comment
If you're a dog lover, you've got to go to the Bark in the Park Event at Seneca Park. This is a 5K event for you and your four-legged buddy, and it's taking place in one of the city's prettiest spots.
Woof Walk/Run
You can walk or run during this animal-friendly 5K through Seneca Park. There are also several dog-friendly spots for you to enjoy here. Your dog will love the kiddie pools and the animal-friendly businesses that will be in the park for this event. For the humans, there will be plenty of pizza and hot dogs.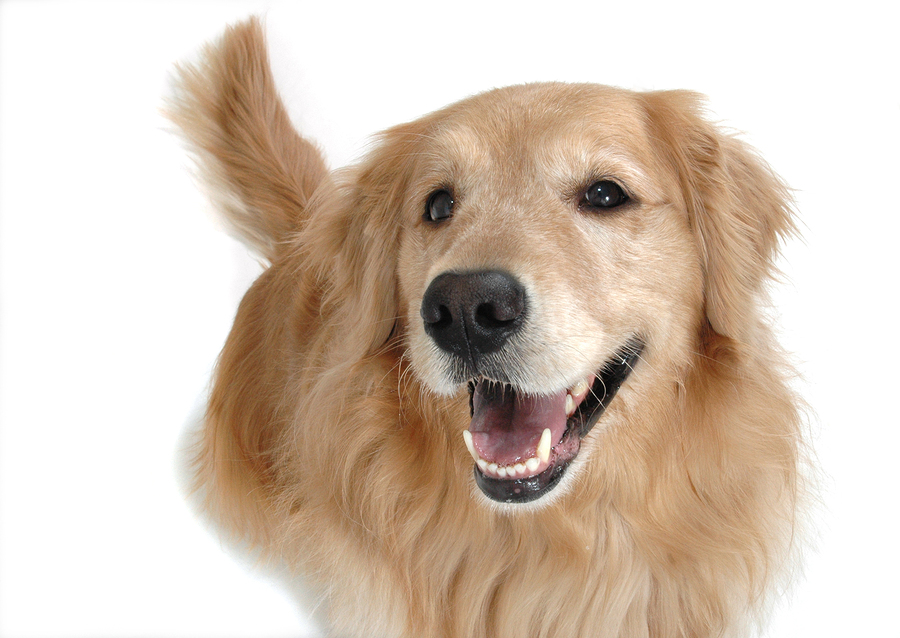 While you're here, you'll learn more about various animal rescue organizations. This day-long event begins at 8 am and ends at 1 pm. Register you and your dog for $30. In addition to access to the entire day, you'll also get a bag of coupons and giveaways, along with an official Bark in the Park T-Shirt. And if you feel like competing, there are prizes for the runner with the best time.
Go with your dog to Seneca Park on Peewee Reese Road. And when you're done, go take a look around at Seneca Gardens. This historic site is full of beautiful real estate that you and your dog will both love. Four-legged residents of Seneca Gardens love the large lawns. As a human, you'll find lots of other features to love here, too.
Go See Seneca Gardens
Seneca Gardens is right next to the park and the Seneca Golf Course, so residents here have access to recreation and natural beauty and that includes the four-legged residents of this neighborhood. This neighborhood used to be part of the historic Farmington property, once owned by John Speed. There's a lot of history in this community as a result. Legend has it that Seneca Gardens was part of the Underground Railroad. And once, Abraham Lincoln visited here as a young man.
Today, the neighborhood is full of traditional, southern-style homes built in brick with tall white columns. The Colonial architecture gives Seneca Gardens a timeless look. The houses are surrounded by tall trees and landscaping. Inside, these homes are spacious and made to comfortably hold multiple occupants. Homes here have multiple bedrooms and bathrooms, amazing views and lots of nearby amenities.
Seneca Gardens is just minutes away from Bardstown Road. That means residents here are just minutes away from cuisine, entertainment and culture of all sorts, from theaters to boutiques to coffee shops. Bardstown Road is famous for its varied selection of stuff to see and do, which includes cuisine from all over the word and one-of-a-kind, locally-owned businesses. Take a walk in the park, and then take some time to see this amazing neighborhood.