Go Blow Bubbles in the Park
Posted by Joe Hayden on Saturday, May 30, 2020 at 7:27 AM
By Joe Hayden / May 30, 2020
Comment
Enjoy the fresh air for a little while in St. Matthews Community Park. This May, go blow some bubbles and have some fun. You're never too old to enjoy yourself a little. The Louisville parks stayed open through the virus scare and will continue to remain open. Make up your own bubble recipe and have some fun in the park. Bring the kids if you want or make it an adults-only thing. Because who says that there's an age limit on blowing bubbles?
A Day in the Park
The St. Matthews Community Park is 45.8 acres large and full of areas to enjoy recreation. This park has plenty of places to play sports. There's a T-ball field, batting cages, a playground, tennis courts and areas to have a picnic. You'll find lots of places to blow bubbles and lots of other things to enjoy in the park.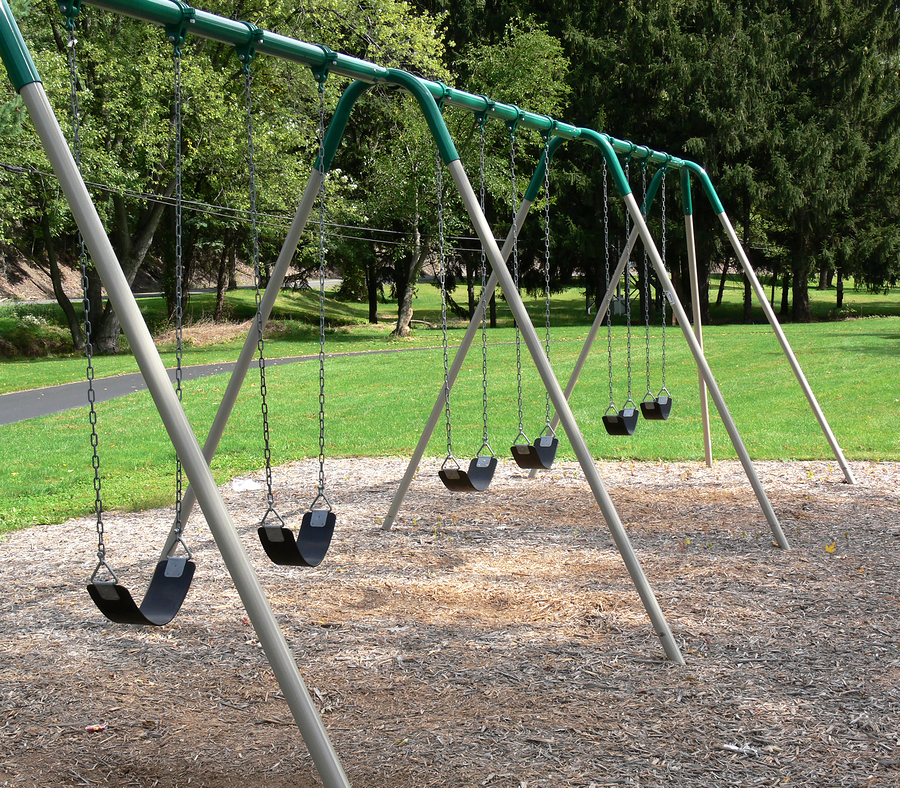 Make your own bubble recipe with 2 cups of warm water, 1/3 cup of liquid dish soap and 1/4 cup of corn syrup, which you can find with the baking supplies at the grocery store. The corn syrup creates bigger, higher-flying bubbles than recipes containing only soap and water, which will still work just fine for making bubbles. St. Matthews Community Park is at 10 Pin Lane. While you're already here, get a look at the rest of the St. Matthews neighborhood.
See the Homes in St. Matthews
St. Matthews is a huge neighborhood filled with shops and restaurants. It's home to the mall, several schools, parks, gyms, salons and more. Name it, and you can probably find it in St. Matthews. That goes for real estate, too. Name a home style and it won't take you too long to find it in St. Matthews.
This large community has plenty of room for homes in all shapes and sizes, from traditional brick homes with tall columns to sweet Cape Cod designs to lovely ranch homes with lots of bedrooms. Historic farmhouses and contemporary homes with big, attached garages aren't hard to find in St. Matthews. This neighborhood has so much to offer, you can pretty much find anything you might be looking for here.
Many houses in St. Matthews have high-end features and extra little details to create everyday luxury. These homes are made to be both beautiful and practical, because today's homeowners need to have both the comfort and the little luxuries, too. You can definitely get it all, and more, in the St. Matthews neighborhood.