Go Canoeing at Twilight at McNeely Lake June 14
Posted by Joe Hayden on Friday, June 14, 2019 at 8:57 AM
By Joe Hayden / June 14, 2019
Comment
Enjoy the quiet tranquility of the lake this June when you go Canoeing at Twilight at McNeely Lake. This canoeing adventure begins at 6:30 pm. See the beauty of the 46-acre lake, and spend some time just being quiet and peaceful, which is pretty hard to do in today's world.
Twilight Canoeing
McNeely Lake is home to lots of different wildlife. If you stay quiet, you may see some animals coming by the lake to get a refreshing drink. Dress in clothes that can get wet, and wear shoes that are securely attached to your feet. Flip-flops are not recommended. Guests who come to canoe are asked to know how to swim well (just in case) and be able to physically paddle a canoe. Everyone in the canoe must be 7 years of age or older.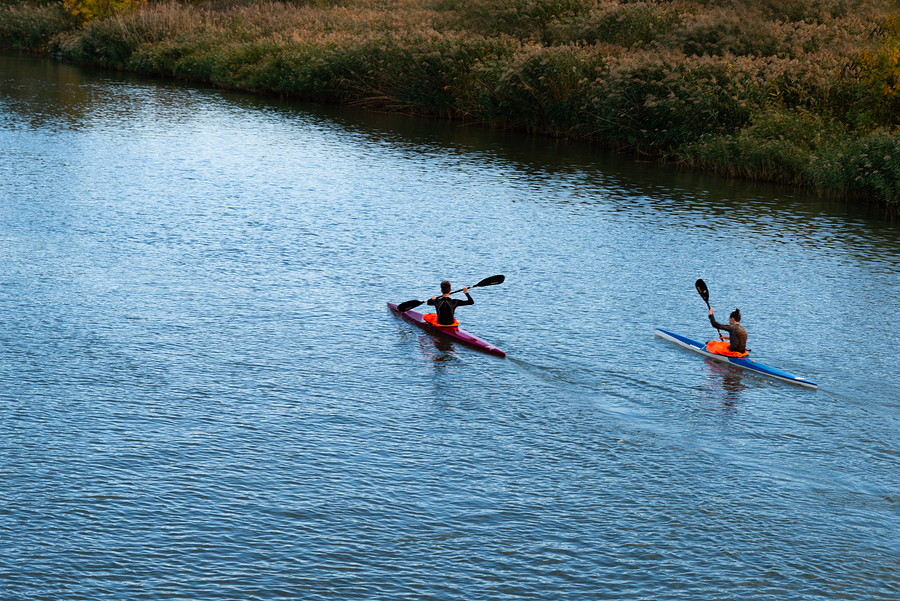 Tickets to enjoy the canoe trip cost $25 per person. Meet up with everyone at the boat ramp by the Cooper Chapel Road entrance into Jefferson Memorial Forest. That's at 11311 Mitchell Hill Road in Fairdale.
Find a Dream Home in Fairdale
Fairdale is a complete community that has its share of amenities and places to go. This neighborhood has its own high school, library, multiple parks, restaurants and places to shop. Fairdale also has easy access to the freeway, so it's easy to get to any other part of the city from right here. Fairdale is also just minutes from the South Park Country Club, the oldest country club in the whole state. This is such a beautiful place, people frequently host weddings and other special events here.
This neighborhood is full of multi-bedroom homes in ranch and bungalow designs, homes with sprawling lawns and leafy trees all around. This is a quiet community full of shade and sidewalks, with lovely brick homes everywhere you look.
Go find your dream home in Fairdale this June. Once you find yourself here, you'll find that it's pretty hard to leave this neighborhood.