Go Canoeing at Twilight on McNeely Lake June 10
Posted by Joe Hayden on Thursday, June 9, 2016 at 11:43 PM
By Joe Hayden / June 9, 2016
Comment
Ride on McNeely Lake by twilight on a canoe, and see this part of Louisville from a different perspective. You won't need to bring any equipment, just bring your friends and family so they can share this great experience with you.
Moonlight on McNeely Lake
Canoeing at Twilight is open to anyone age 7 and up who can swim confidently and sit comfortably in a canoe. All children under 18 must be accompanied by a parent or guardian. You'll glide around the lake by twilight and get an amazing view of the nocturnal wildlife who live around the water. There's no need to bring any equipment, but you need shoes that will stay on your feet. That means no flip flops, and wear clothes that can get wet -- just in case.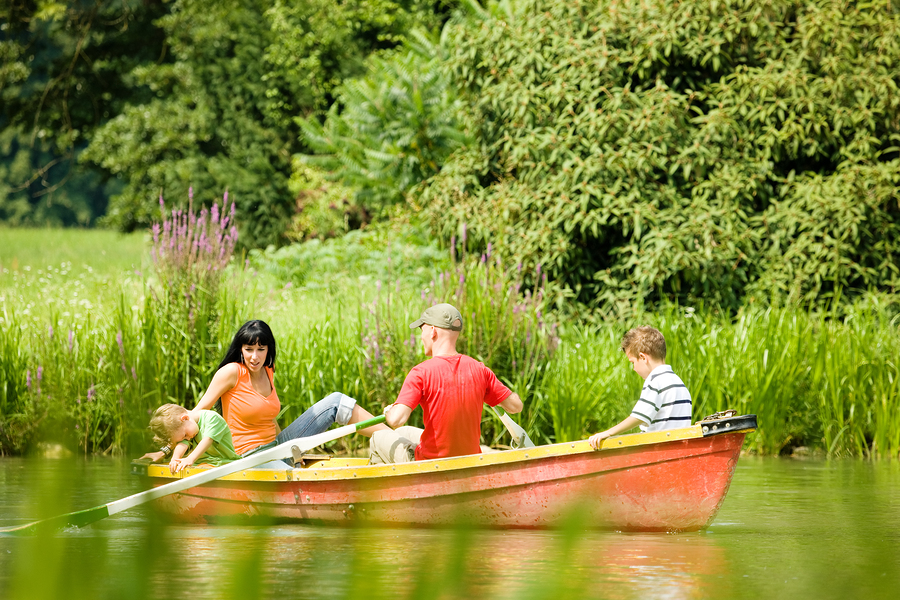 Call ahead to pre-register for the ride, and be at the McNeely Lake boat ramp at 6:30 pm. That's at the Cooper Chapel Road entrance. Tickets cost $15 per person. McNeely Lake is more than 40 acres in size, and it's surrounded by the greens of the Quail Chase Golf Course and the trees of McNeely Lake Park. It's all just down the road from Mt. Washington, a community that has a lot of attraction for people who live in and around Louisville.
The Moon Over Mt. Washington
There are always new homes being built in Mt. Washington, and it's been that way for decades. People who work in Louisville want to live out here. Mt. Washington has all the appeal of living in the country, all the amenities of modern living you expect to find in this day and age and all the big, beautiful houses you could ever want to see. Mt. Washington is a community of rolling green hills that become enormous, rolling lawns for the custom-built homes.
You can find homes from a variety of time periods in Mt. Washington, including historic homes that date to the 1800s. There are big farmhouses with gables and big porches, traditional brick designs with tall windows, stunning modern homes with stonework and brickwork creating layers of style. There are empty lots in Mt. Washington, too, places that are waiting for more custom-built homes to be created here.
Mt. Washington has restaurants and stores, schools and attractions, and it has the added advantage of being close to Louisville and all the fun stuff you can find there. See more of Mt. Washington this June, and you may see yourself living here sooner than you think.