Go Climb the Walls at Rocksport February 12
Posted by Joe Hayden on Friday, February 12, 2016 at 7:47 AM
By Joe Hayden / February 12, 2016
Comment
Kids making you feel like you're ready to climb the walls? Turn the tables on them, and take them to Rocksport so they literally can go climb the walls. They can actually do so safely here, and maybe burn off some of that energy that makes you feel like you want to climb up a wall.
Climbing for the Youths
The youth program lasts from 10 am to noon, and it's made for children of all ages and climbing ability. Trained staff members will provide instruction to help kids learn how to climb, even if they've never done it before. Proper safety precautions are taken at all times to keep everyone safe.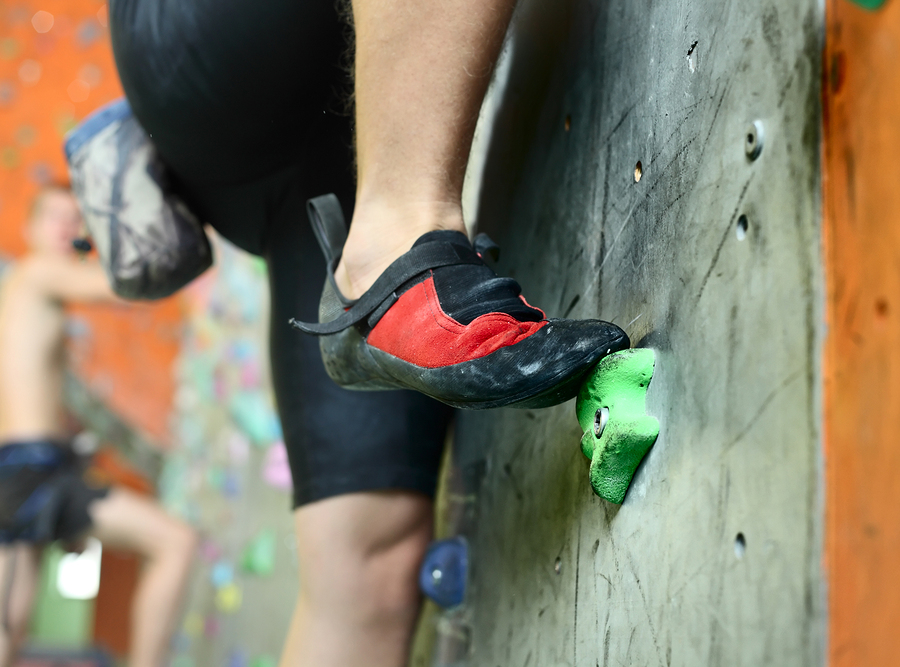 The gym has a climbing tower, a climbing cave and all the gear children will need to scale these obstacles. Refreshments are available when energy needs to be replenished. All the climbing areas have been built to strict standards for safety, and everything is inspected regularly. You'll find Rocksport in Jeffersontown at 10901 Plantside Drive.
And if you want to try a little climbing yourself, just come back to Rocksport during regular business hours. After all, who says the kids should get to have all the fun?
Just Take a Look Around J-Town
Jeffersontown is a large Louisville neighborhood, and there's so much to do here you can always find some reason to go to this community. Whether you want to climb a wall, do some shopping or grab a great lunch, you can definitely do it in J-Town. There are theaters, nightclubs and plenty of family-friendly places to go.
You can always visit J-Town, but there are lots of reasons to live here -- and lots of them are made of brick. Jeffersontown is full of amazing homes. There are many two-story and ranch homes here that are perfect for families. Your kids may still make you want to climb the walls, but when those walls are inside an amazing home in a great community at least the climb is a little sweeter. See how high you can climb this February, and you may find yourself building a new life in J-Town.