Go Costume Shopping This October
Posted by Joe Hayden on Tuesday, October 27, 2020 at 7:07 AM
By Joe Hayden / October 27, 2020
Comment
Halloween is going to be a bit different this year, but you can still have fun with the holiday. Since masks are now required wherever you go, why not get a full Halloween costume this year? Head to one of Louisville's best-known and most-loved costume shops, Caufield's, and have a little fun with COVID-19 and all the other stuff going on in the world.
Costume Shop
Caufield's is a huge costume shop and it's also super hard to miss. This quirky, fun novelty shop is home to Louisville's biggest bat. No, not the big wooden bat that famously rests against the Louisville Slugger Museum. This is a flying bat! Go see it when you go costume shopping this October.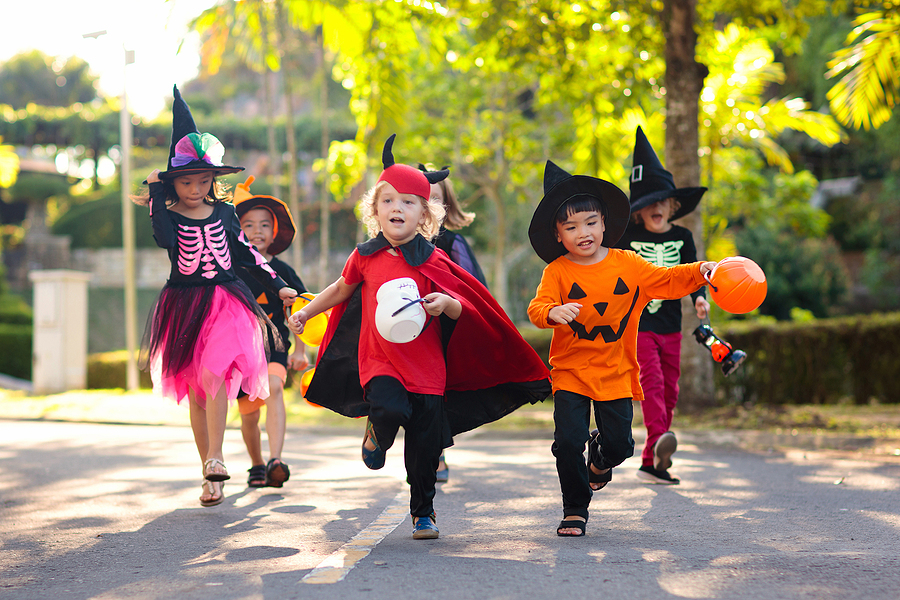 The shop is open Monday through Saturday 9:30 am to 7 pm and Sunday from 1 pm to 5 pm. There's an enormous selection of full costumes here, along with masks and wigs. You can get makeup, accessories, even decorations and fun stuff for Halloween. Heck, you can even come here just to get some fun COVID-19 face masks. The store is complying with all CDC and state guidelines to help you stay safe while you shop.
Caufield's Novelty is at 1006 W. Main Street in downtown Louisville. You'll find it in Portland, a neighborhood right on the banks of the Ohio. Whatever you've heard about Portland before, forget it. In recent years, this neighborhood has changed to become one of the city's trendy, happening spots that's full of art and artists.
Peek Around at Homes in Portland
Portland is a waterfront community with a lot of history behind it. This neighborhood is as old as Louisville itself, and had its own bustling wharf in the 1800s. Once a hub of travel, Portland has now become a hub for the Louisville art scene. In recent years, there has been an explosion of gallery openings. Portland has embraced its new identity as a trendy art community and many artists have come here to live and display their work. Portland has museums and historic sites where you can explore the art of the neighborhood today and Portland's past, too.
That historic past is still evident in the real estate here. The neighborhood is packed with great bungalow homes and tall, two-story styles with multiple bedrooms. You can find a selection of real estate options here, including fixer-upper houses that, like Portland itself, are ready for a new life. Will you be the one to give it to them? Check out how this trendy neighborhood is changing and peek around at all the great living options in Portland this October.