Go Dancing After the Derby at the Evening of Elegance May 6
Posted by Joe Hayden on Saturday, May 6, 2017 at 9:47 AM
By Joe Hayden / May 6, 2017
Comment
On Derby night, the whole city of Louisville will be celebrating. The energy, the fast-paced fun, the glamor and glory of the Kentucky Derby all come together on Derby night. So why not go to a party at a place that's full of energy, excitement and fun? Go dancing after the Derby this May, and enjoy an Evening of Elegance at the U of L campus.
Have an Elegant Evening
Live music, delicious food, one of Louisville's best DJs and the elegance of the Kentucky Derby are all at the University Club this May. The party begins after the most exciting two minutes in sports is over, so come out to soothe your sorrows after you lose or celebrate the victory if you picked the winner. Night Breeze, featuring Julie Bee, will perform.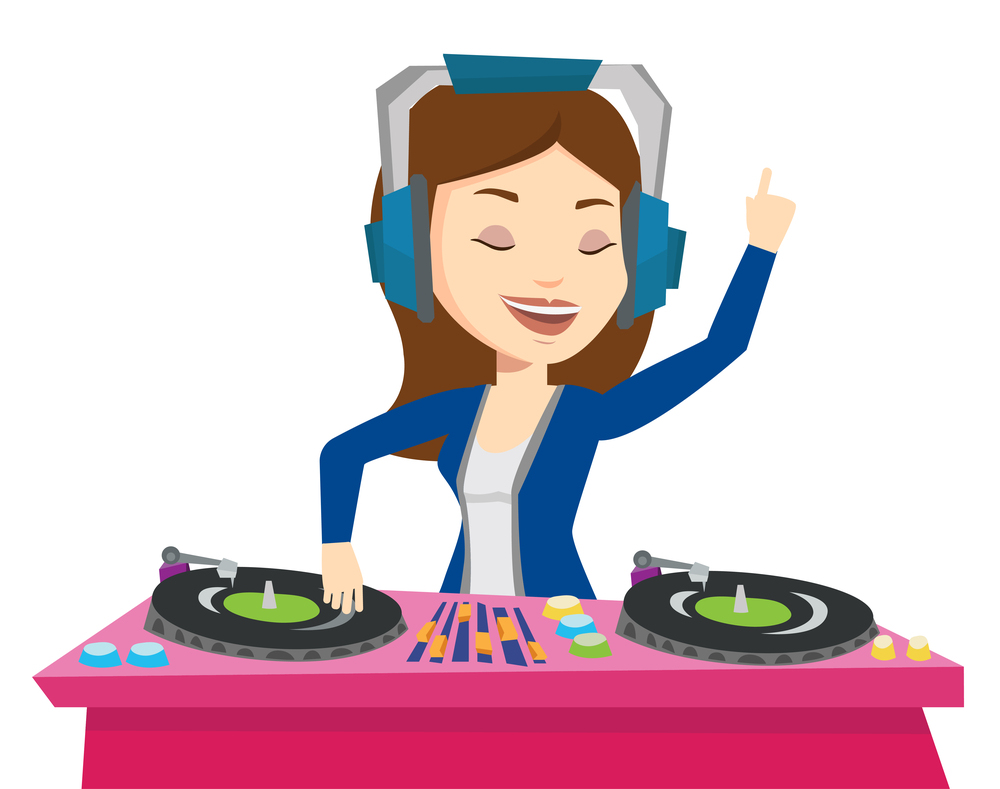 You'll have the chance to dance eat, drink and socialize. And because you'll be on campus on Derby night, you'll be surrounded by youthful energy and excitement. U of L's grounds are especially beautiful by night. The club is close to the famed Speed Museum at 200 East Brandeis Avenue. That's just right outside of one of Louisville's most interesting historic neighborhoods: Schnitzelburg.
Stop by Schnitzelburg
Just a few blocks east of the campus, Schnitzelburg sprang up right after the Civil War. You can still see this early history all over the neighborhood. There's an interesting mix of a little of everything in Schnitzelburg. You'll find restaurants, a couple of nightclubs, pretty Emerson Park and even the stadium for duPont Manual High School here. There are churches, places to shop and locally-owned businesses scattered throughout Schnitzelburg.
This neighborhood has its own story to tell. Schnitzelburg is home to the World Dainty Championship. Dainty is an historic German streetball game, and competitors from all over the city come out to be a part of the event.
Stop by Schnitzelburg on your way to the Derby party, and get a look at the pretty historic homes, incredible local food and fun community spirit that's part of this neighborhood. Schnitzelburg is full of adorable bungalows and shotgun homes settled among green lawns. Inside, many of these homes have show-stopping details like crown molding and hardwood floors. Some homes here still have original historic features that have been lovingly preserved. Other homes in Schnitzelburg are newly remodeled inside so residents live surrounded by the best of today's styles and designs. And still other homes here are waiting for someone to come along and do something new and exciting with the historic properties.
See how you might celebrate living in Schnitzelburg this Derby Day, and go see how much fun you'll have near the campus while Louisville is the center of the world's attention.