Go Fish This January
Posted by Joe Hayden on Monday, January 10, 2022 at 7:27 AM
By Joe Hayden / January 10, 2022
Comment
The calendar says it's winter but the weather says it's time to go fishing! Get your gear and head to one of Louisville's great but somewhat lesser-known fishing holes, Fisherman's Park. The lake is full of different kinds of fish that are just waiting to bite.
Fisherman's Park
The scenery and the setting is peaceful. This is a perfect place to relax and cast a line. Just sit back, wait for a bite and have some much-needed relaxation time. The water is home to sunfish, largemouth bass, catfish and rainbow trout. These are all good eating fish and they will all give you a challenge if you get one to bite.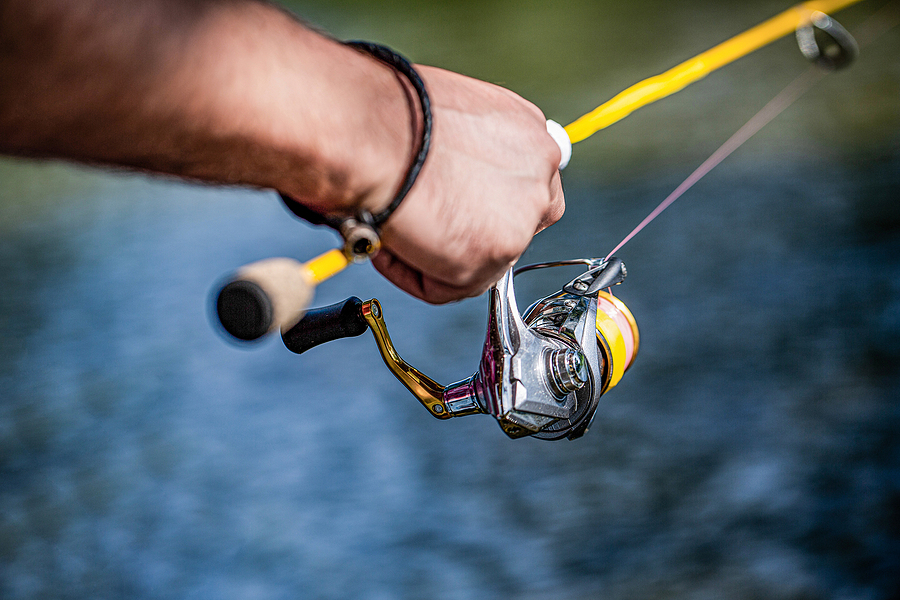 Stock your tackle box and have a day outside with nature. Fisherman's Park is at 5607 Old Heady Road. It's open daily from 6 am to 11 pm. That's plenty of time to fish. This big fishing spot has plenty of little places where you can go look for fish and lots of beautiful scenery to enjoy while you wait. Fisherman's Park is just a short drive away from Stone Lakes, a neighborhood full of winding streets and water features of its own.
Catch Sight of the Homes in Stone Lakes
The beautiful homes in Stone Lakes are less than 20 years old and they have a great contemporary but timeless look to them. These houses will still look great in 20 more years. Many of the homes here are built with brick, stone and vinyl with lots of windows, pretty front lawns and landscaping. They've also got basements to give you more living space, open floor plans and amazing touches like hardwood floors and custom cabinets.
The neighborhood is close to lots of different eating and shopping options, too, not to mention at least one great fishing spot. Go see the real estate here for yourself and soon, you'll be fishing around for a new home in Stone Lakes.