Go Fishing at Long Run This April
Posted by Joe Hayden on Wednesday, April 1, 2020 at 7:27 AM
By Joe Hayden / April 1, 2020
Comment
What's the good part about a virus outbreak that shuts down most of the city? It's a great reason to go fishing! Head to Long Run Park this April to enjoy one of the best fishing spots in Louisville, according to local anglers. Get your catfish bait ready and drop a line at the sparkling lake in Long Run Park.
Gone Fishing
The large lake in Long Run Park is home to channel catfish and flathead catfish. As long as your catch is 12 inches or longer, the Kentucky Department of Fish and Wildlife Resources says that you can keep it!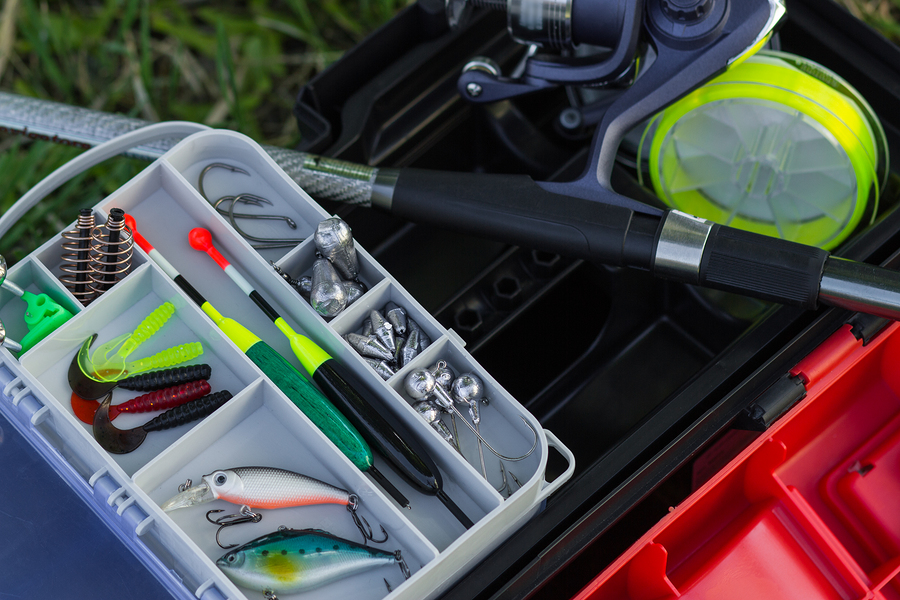 There are two boat ramps on the lake. Just follow Long Run Park Road, which encircles the entire lake. Keep following it and you'll find a great spot to go fishing! This park is over 400 acres big and there's plenty of other stuff to do here, too. There's a sprayground and playground, picnic and grilling areas, athletic fields and even a golf course. The park is open from 6 am to 11 pm.
Long Run Park is accessible by Long Run Park Road, which you'll find right off Flat Rock Road. That's out past Middletown and the famous Valhalla Golf Course. It's also just a quick drive away from Polo Fields, a luxury neighborhood near the park that's full of amenities and packed with real estate so amazing, you'll never want to leave.
Play Around in the Polo Fields
The large, custom homes in the Polo Fields are just one part of the story of this neighborhood. You'll see them surrounding the quiet, tree-lined streets that end in quiet cul-de-sacs. You'll find them next to the neighborhood golf course and country club. And you'll want to sit and stare at the big brick designs. The houses here are made with multiple bedrooms and bathrooms surrounded by landscaping on big, wide lawns.
The course is a championship golf course and the clubhouse has over 10,000 square feet of space, along with a pro shop. There are trees and bodies of water all around the Polo Fields, not to mention Long Run Park.
Do some fishing in Long Run Pak and some looking around in the Polo Fields this April. You'll be hunting for a new house before you know it.