Go for a Relaxing Swim This June
Posted by Joe Hayden on Monday, June 14, 2021 at 2:16 PM
By Joe Hayden / June 14, 2021
Comment
It's getting pretty hot out there. Instead of sweating, go swimming at Sun Valley Park. There's a swimming pool here that's open to everyone who wants to take a dip. And when it comes to Louisville in June, that's a lifesaver!
Swimming at Sun Valley
Sun Valley has a pool that's open every day except Wednesday. Come swim in the pool from noon to 2 pm or 3 to 5 pm. Sun Valley Park is more than 200 acres of amenities and ways to have fun. The park is open daily from 6 am to 11 pm and you can come here any time to enjoy the pickleball court, multi-purpose field, golf course, ballfield, volleyball, walking paths and all the other stuff you can do here.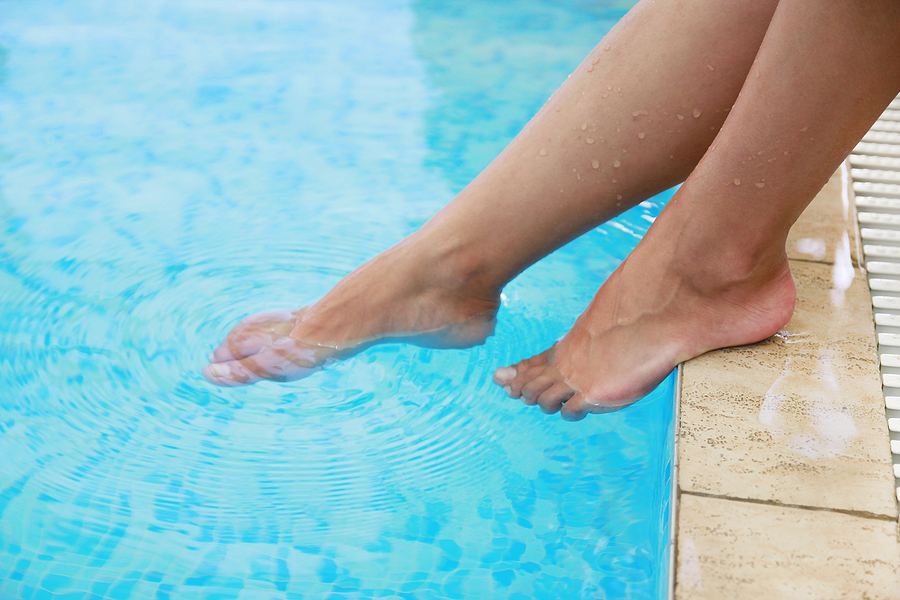 Cool down here this June and all summer long. Sun Valley is at 6616 Ashby Lane. That's in Valley Station. This is a large community where you can always find something fun to do.
See Valley Station in the Summer
Valley Station is a huge, sprawling neighborhood that spreads out next to the Ohio River. There are a couple of famous river attractions here, in fact. The seafood restaurant Mike Linnig's always draws a crowd with their casual atmosphere and big, heaping helpings of delicious offerings. Riverside is a large public park and historic site that's full of cool stuff to see and places to enjoy the waterfront.
Dixie Highway runs through Valley Station, so you'll find plenty of restaurants, places to shop, gyms other stuff to explore here. The neighborhood has its own schools, parks and lots and lots of homes. Valley Station has homes in every size and style. You'll find them sitting on pretty front lawns surrounded by trees and sidewalks. And the more homes you find in Valley Station, the more you'll want to see.
This community is made up of many subdivisions that have their own distinct look and architectural styles. You can find great traditional homes built in brick, stone and siding here, pretty bungalows and ranch homes that date to the earlier days of the Valley Station neighborhood. But there are many newer homes here as well, places built recently that are made for style and designed with multiple bedrooms and bathrooms. Valley Station homes have outdoor living spaces and great surroundings. You can find homes here of every type, from cozy fixer-uppers to luxury homes that already have all the bells and whistles.
The longer you spend in Valley Station, the more you'll see that life could go just swimmingly here.