Go for a Run in Joe Creason Park January 11
Posted by Joe Hayden on Saturday, January 11, 2020 at 7:57 AM
By Joe Hayden / January 11, 2020
Comment
Head to Joe Creason Park this January for a 5K run through gorgeous nature. You'll be surrounded by beauty and you'll be motivated by the crisp January weather to set a good pace and keep it up through the whole run.
Parkrun
This is a Parkrun event, a weekly 5K that appears in different parks all over the country. This January, it's coming to Joe Creason Park. This gorgeous piece of land is next to the Louisville Tennis Center and the amazing Louisville Nature Center. There's a 3.1-mile hiking trail here.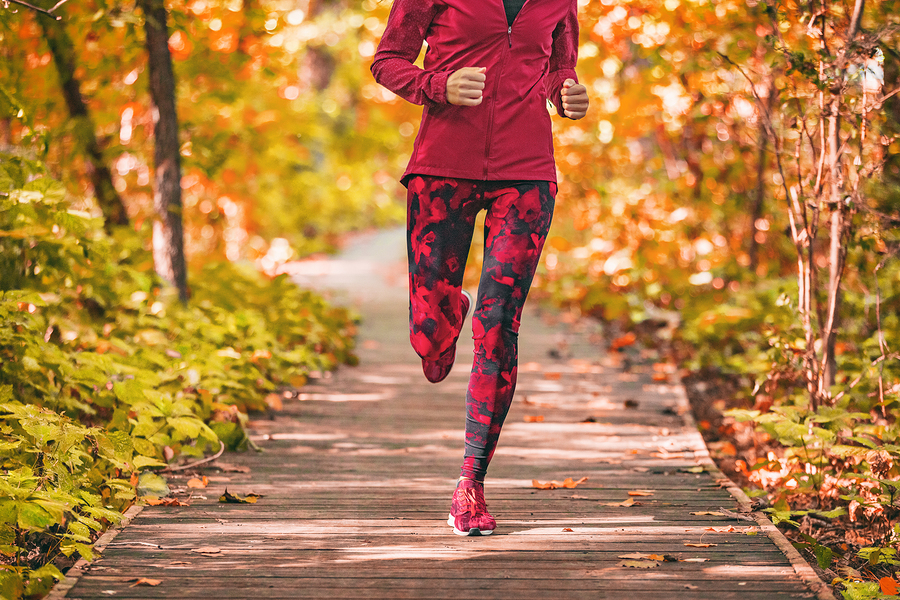 Joe Creason Park is very popular with runners and bird watchers, and that makes it perfect for a 5K. Admire the wildlife and the scenery as you run through the park. Meet up with the group at 1297 Trevilian Way. That's just across Poplar Level Road from Audubon Park. This is a residential neighborhood, but it definitely has a park-like look to it. After you run through the real park, hop in the car to take a leisurely drive around the homes in Audubon Park.
Set Your Eyes on Audubon Park
Next to the Audubon Country Club is Audubon Park, a neighborhood made up of lovely Colonial-style, Craftsman and Tudor homes. Nestled among the trees, the multi-bedroom homes here have charm and character that you'll see right away. Set on big lawns amid lots of landscaping, Audubon Park homes have a cozy, inviting look that makes you want to walk inside and explore.
If you do, you'll find that the homes here have elegant designs with some high-end features like fireplaces. Some homes here have swimming pools. Each home here has its own story to tell and its own features. Go explore them all to find your dream home in Audubon Park. It's not hard to do.
Audubon Park is just a short distance from the zoo and Kentucky Kingdom, not to mention a wide selection of restaurants, stores, schools and places to have fun. It's near the center of the city, which means you can go anywhere from here. And every time you come back home to Audubon Park, you'll be charmed all over again. Try it this January when you try looking around at Audubon Park.