Go for a Swim at Clear Creek Family Activity Center This July
Posted by Joe Hayden on Monday, July 13, 2020 at 7:27 AM
By Joe Hayden / July 13, 2020
Comment
The pools are opening up again, just in time for the hottest days of summer. Instead of sweltering and sweating, go swimming. The Clear Creek Family Activity Center has something for everyone to enjoy, including an enormous eight-lane pool.
Summer Activity
It's time to get active again and Clear Creek is the perfect place to do it. In addition to the large eight-lane pool, there's an outdoor splash pool with a slide and a children's pool with a slide. And if you decide you do want to sweat a little, relax in the sauna or go work out in the fitness room. There's also full-size basketball court, an indoor running track and a common area made for hanging out.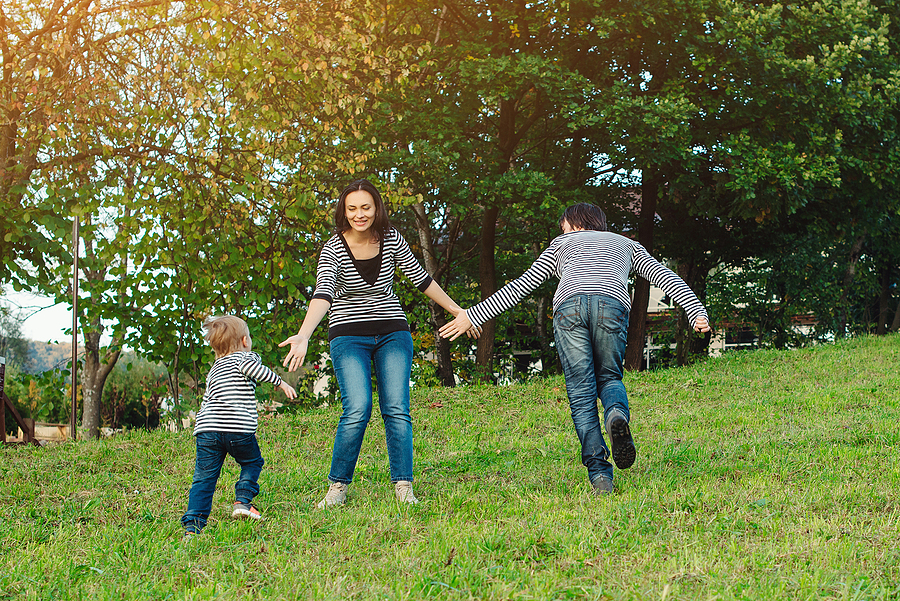 The FAC is open Monday through Friday from 5:30 am to 8 pm, Saturday 8 am to 7 pm and Sunday from 1 to 6 pm. If your heart is set on swimming in the indoor pool, call ahead to ask about availability. Many local swim teams use the indoor pool for training. The Clear Creek Family Activity Center is at 717 Burks Branch Road in Shelbyville. This is a charming small town right outside of Louisville that's close enough to all the attractions in the big city.
Spend Summer in Shelbyville
Shelbyville has it all. This community has its own fairgrounds, a country club, several parks, community centers, gyms, a hospital, restaurants, places to shop, you can find it all here. Shelbyville is known as the Saddlebred Capital of the World, something that horse enthusiasts love. There's an annual horse show here that has been frequented by celebrities, including William Shatner. If Captain Kirk himself likes Shelbyville, then this is definitely a great place to be.
What stands out most about Shelbyville is the real estate. There's lots to love here, but it's the homes that you'll probably love most. Shelbyville is full of options, including empty lots that are waiting for a dream home to be built on them. There are big traditional homes here built in beautiful brick and surrounded by landscaping that sit back on sprawling lawns, lovely contemporary homes with multiple bedrooms and bathrooms, great two-story houses with huge porches and pretty ranch homes that spread out under leafy shade trees. You might fall in love with a cute bungalow with a picket fence or a farmhouse sitting on a huge piece of land.
You may find that your dream home has been waiting for you in Shelbyville all this time. Go explore this small town and go find out what's here for you this July.