Go for a Swim This June
Posted by Joe Hayden on Saturday, June 27, 2020 at 7:22 AM
By Joe Hayden / June 27, 2020
Comment
The Mary T. Meagher Aquatic Center is open again, and just in time for summer. After all, what's June without a dip in the pool? Head to Crescent Hill this June and swim for a bit. The aquatic center is practicing social distancing standards to keep everyone safe. That means it IS safe to go back in the water!
Swimming at the Center
All lanes in the Olympic pool are open and the aquatic center is doing business. You must wear a mask walking into the center and wash your hands once you get inside. You may not enter at all if you are sick or if you have a loved one who is sick. Call in advance to reserve your swim lane and practice social distancing the entire time you're here. You may take your mask off to swim, but you are asked to put it back on once you're out of the water. The locker rooms and shower areas are closed.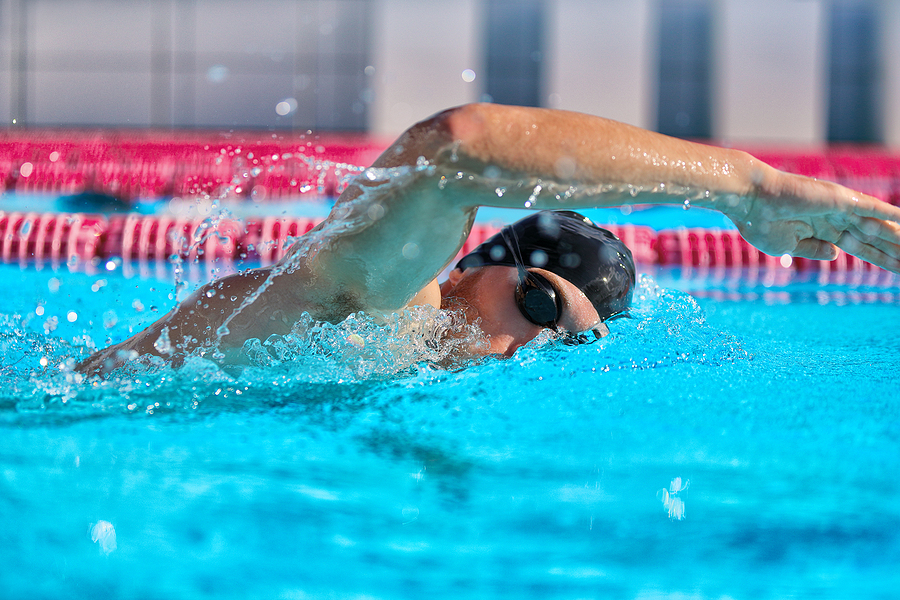 The pool is open to children 12 and under for $3, adults for $8 per person and seniors 55 and over for $4.50. There are also monthly and yearly memberships available. The aquatic center has a weight room and cardio exercise equipment. Children under 13 must be accompanied by a guardian.
The Mary T. Meagher Aquatic Center is at 201 Reservoir Road in Crescent Hill. This neighborhood is between downtown Louisville and some of the more suburban sections of the city. Crescent Hill is a perfect mix of urban living and suburban lifestyle.
See More of Crescent Hill
Crescent Hill is a historic neighborhood, and you'll see that right away when you see the real estate here. There are homes here that date to the 1800s. The houses here are custom designed to look unique and stand out. There are a variety of architectural styles here, including late Victorian styles, Craftsman styles and pretty traditional designs with tall white columns.
As a neighborhood, Crescent Hill celebrates local businesses and independent shops. You can find many unique craft breweries, restaurants and boutiques in Crescent Hill. There are even historic attractions here. Crescent Hill has schools, parks and everything else you might look for in a neighborhood. Go see it this June and o see why Crescent Hill stands out.