Go Ice Skating for Fun This December
Posted by Joe Hayden on Wednesday, December 28, 2022 at 7:00 AM
By Joe Hayden / December 28, 2022
Comment
Ah, winter. Building snow people. Going sledding. Tossing snowballs. Actually, you can't do any of these without snow. And this year's winter hasn't been great for snow. But there is one traditional winter activity you can easily enjoy no matter how cold it doesn't get outside, Ice Skating at Iceland Sports Complex! Go to Louisville's own Iceland and go skating. You don't need snow or ice to enjoy it.
A Day at Iceland
Iceland Sports Complex has all the winter fun you want, indoors. It doesn't matter what the weather chooses to do. Here, you can go ice skating any time. The rink is beautiful and chilly and covered in nice, smooth ice. You can rent skates here and have the entire winter experience.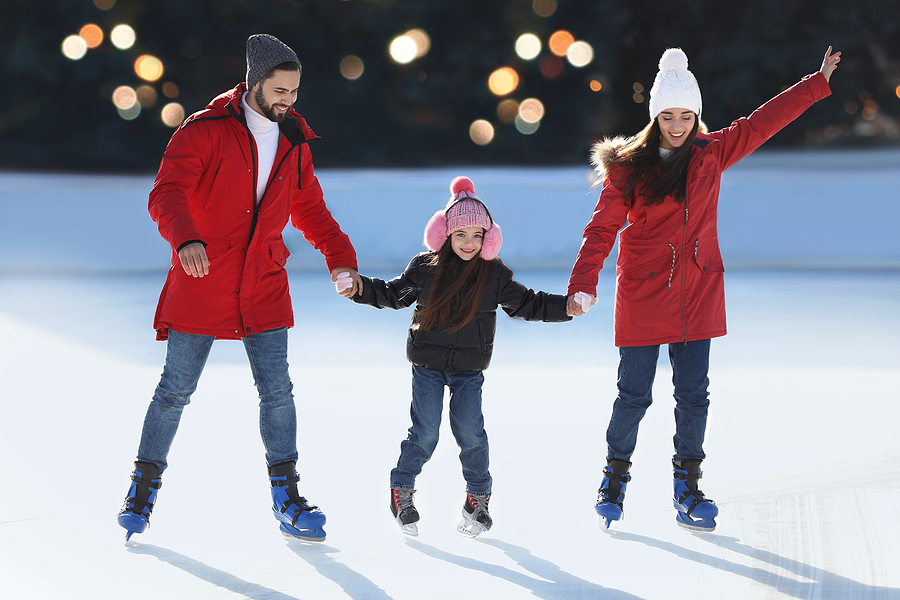 So put on your scarf and your winter gear and go ice skating for a while at Iceland. This is a fun and classic way to enjoy the winter and there's no snow needed. Iceland is at 1701 UPS Drive, just blocks outside of Anchorage.
Spend Your Days in Anchorage
Anchorage is a wonderland in any season. This neighborhood is a collection of winding streets and rolling hills tucked under the trees. And all around, you'll see huge lots with breathtaking custom homes sitting on them.
These are luxury homes and they were built for space, for comfort and yes, a little bit for showing off. Yes, stone counters and custom cabinets are highly practical, but let's face it, they're also fun to tell other people about. These homes are packed with features and extras you'll love talking about, from fireplaces to walk-in closets to outdoor living spaces to bathrooms so gorgeous, you'll want to soak all weekend long.
See Anchorage for yourself and see how luxurious life can be here.