Go Ice Skating in Holiday Square November 28
Posted by Joe Hayden on Sunday, November 27, 2016 at 11:00 AM
By Joe Hayden / November 27, 2016
Comment
During the holiday season, part of downtown Louisville transforms itself into Holiday Square. Go ice skating and get into the spirit of the season this November 28, right in the heart of the city.
Visit the Pop Up Rink
Go to 4th and Jefferson Street in downtown Louisville to enjoy the real ice skating surface of the pop-up rink. It's 100 feet by 44 feet in size, and it's open until 10 pm. While you're at Holiday Square, you can always go to Santa's House.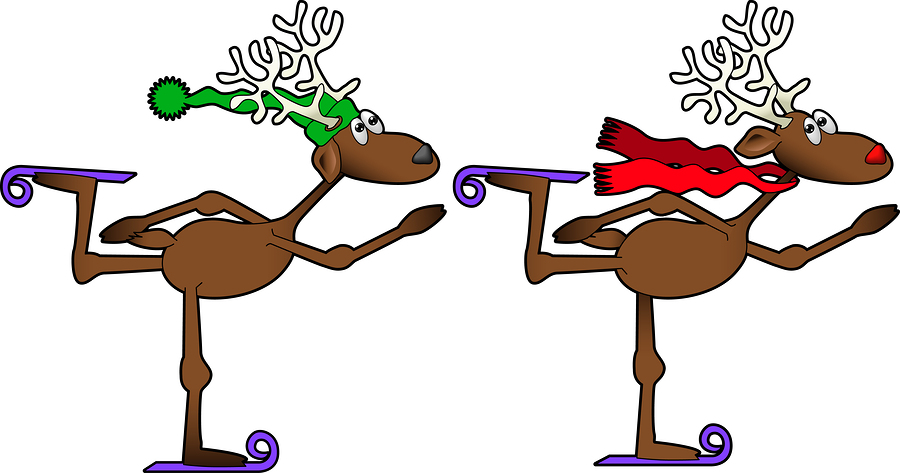 Need to do some shopping? Go to the Holiday Market to visit various vendor chalets and find unique gift items. There will be entertainment, places to grab food and drink and plenty of holiday magic everywhere. Downtown Louisville is an amazing neighborhood that's full of culture, shopping, dining and attractions. During the holiday season, this part of the city is even more magical.
When you're in Holiday Square, you'll be just blocks away from another great Louisville neighborhood: Phoenix Hill. After you skate and shop, head to Phoenix Hill to absorb some fun culture...and maybe get a much-needed drink.
Pop in to Phoenix Hill
Like the downtown area, Phoenix Hill has a little bit of everything. Look to this neighborhood to find a mix of great nightlife, restaurants, arts and entertainment. There's even a medical district in Phoenix Hill and several businesses. Lots of people come here to enjoy the culture and the activity in the area, but lots of people live here, too.
The residential section of Phoenix Hill is on the National Historic District register, and you'll see why when you see the housing here. Many of them boast details and an overall style that harkens back to days gone by, with hand-crafted elements and little touches that make Phoenix Hill look so unique. Go get a look at the neighborhood this November, and go exploring this holiday season.