Go Ice Skating This December
Posted by Joe Hayden on Friday, December 25, 2020 at 3:19 PM
By Joe Hayden / December 25, 2020
Comment
Ice skating is a perfect activity in December and this month, Iceland is open. There are skate rentals available and public hours every day. Go have a little winter fun at Iceland. Your face mask will help you stay warm on the ice while you glide around. And even if you're falling down, you're still having fun!
A Trip to Iceland
General admission to Iceland is $7. You can come to enjoy public skating any day and stay for the entire time the public session is open for that price. Skates cost $3 per rental. Both figure skates and hockey skates are available.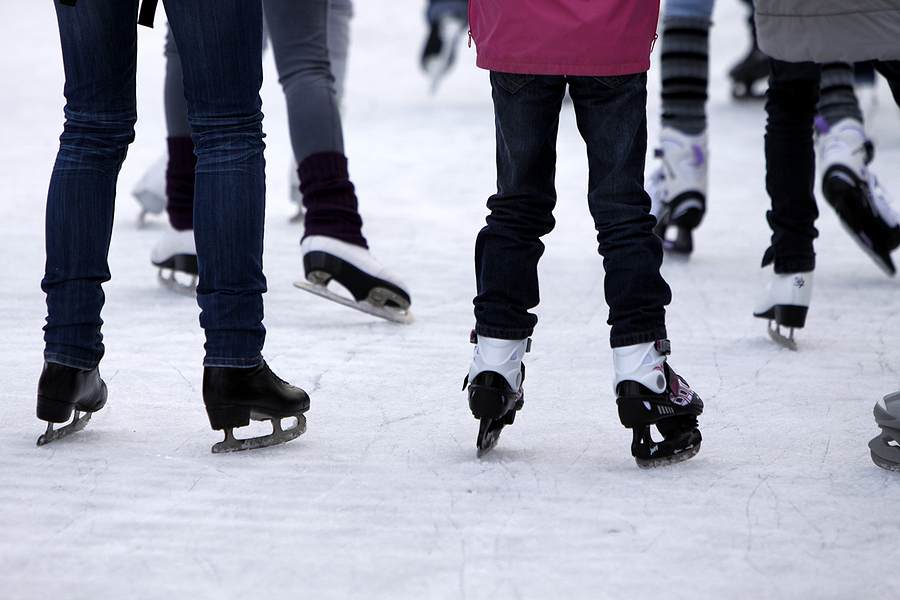 Public skating is open daily from 11 am to 2 pm. The floor is open to people of all ages and all skating skill levels. Because it's all in good fun, whether you're an Olympic-ready figure skater or you've never had skates on before in your life.
Iceland is at 1701 UPS Drive. That's just a few minutes away from Anchorage, a neighborhood that's always beautiful in winter. You may find out that Anchorage is actually pretty beautiful in all seasons!
Take a Visit to Anchorage
Anchorage is all land, but it is a sea of incredible home sitting on vast lawns. Each house here was designed for the lot where it sits, with natural features left intact. Many yards here have rolling hills, tall trees and all sorts of amazing beauty. Some homes here have water features or swimming pools, tennis courts or some other jaw-dropping extra.
The houses in Anchorage were made for luxury. There are high-end features and beautiful details everywhere in the homes here. If you want to see hardwood floors, stone counters, custom tile work, gorgeous stone and brick, crown molding and beautiful woodwork, custom cabinets, walk-in closet, spa bathrooms and gourmet kitchens, you want to see the homes in Anchorage. Once you do, you're going to want to live right here.