Go Inside the Kentucky Wildcats 1978 Championship Season February 27
Posted by Joe Hayden on Tuesday, February 27, 2018 at 7:43 AM
By Joe Hayden / February 27, 2018
Comment
You can't live in Louisville long without hearing the story of the glorious 1978 championship season, when Coach Joe B. Hall led the Kentucky Wildcats to a thrilling victory to secure the 1978 National Championship over the hated Duke Blue Devils. But how many opportunities are you going to get to hear all the inside information from someone who was actually there? This February, go inside the incredible championship season, and hear all the details.
Forty Minutes to Glory
Doug Brunk will present this lecture, where he'll give all sorts of details and tell great anecdotes about that unforgettable season. Brunk will talk about the summer before the season, and recount details all the way to the net-cutting ceremony in St. Louis. Brunk has interviewed every surviving coach, player and student manager from the 1977-78 team, and he has all sorts of intriguing stories to relate.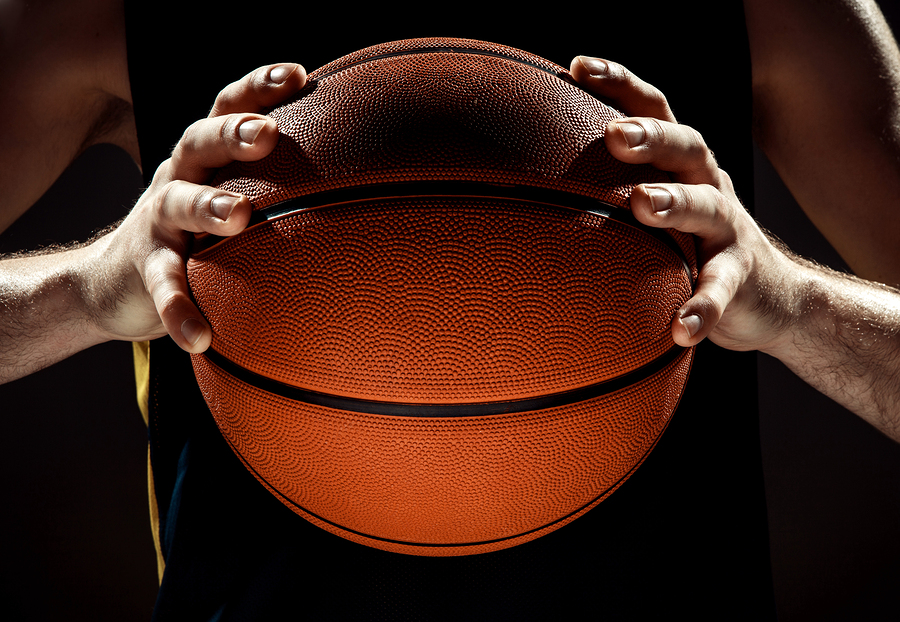 It's been 40 years since those Forty Minutes to Glory, and it will all come back to life for one day this February. It's all happening at the Filson Historical Society at 6 pm. The historical society is in Old Louisville at 1310 S. 3rd Street. Tickets cost $10 per person. Old Louisville is the perfect neighborhood to explore history. While you're here, step back even further in time and enjoy the best of what this community has to offer.
Walk Through History in Old Louisville
Stepping into Old Louisville really is like stepping through time. You'll travel to the late 1800s, when the Victorian Era was flourishing, and architecture was truly ornate. Old Louisville is full of Victorian homes in Italianate, Queen Anne and even Romanesque styles, homes that are as breathtaking now as they were a century ago. When Old Louisville was new, the city's early industrialists and tobacco barons came here to build their mansions and townhomes, and each wanted to outdo the other. The result is block after block of breathtaking homes, each one so fabulous and so highly stylized, you'll never be able to pick just one favorite among the bunch.
The tall oak trees cast shade over beautiful ivy-covered brick and stone while wrought-iron details and custom mosaics glitter in the sunlight, and that's just the outside. Inside, homes in Old Louisville have hand-wrought woodwork, carved fireplaces, crown molding, chandeliers, sweeping staircases, well, you get the idea. Now, get a look at all of it for yourself, and visit Old Louisville this February. Once you do, you won't ever want to leave.