Go into a Turkey Coma at Four Pegs Beer Lounge November 16
Posted by Joe Hayden on Friday, November 16, 2018 at 7:29 AM
By Joe Hayden / November 16, 2018
Comment
Before you enjoy your Thanksgiving feast, go into a different kind of turkey coma this November at Four Pegs Beer Lounge. Enjoy lots of laughs when Improv Anonymous presents their show "Turkey Coma," and enjoy a night out in Germantown.
Turkey Coma
Who doesn't like to laugh? They say that laughter is a great way to relieve stress, and if the holidays are nothing else they are certainly stressful. So, spend a night laughing with Improv Anonymous this November. And during those stressful holiday moments that are yet to come, you can think back to this night of laughter and release a little bit of that steam you're going to have building up.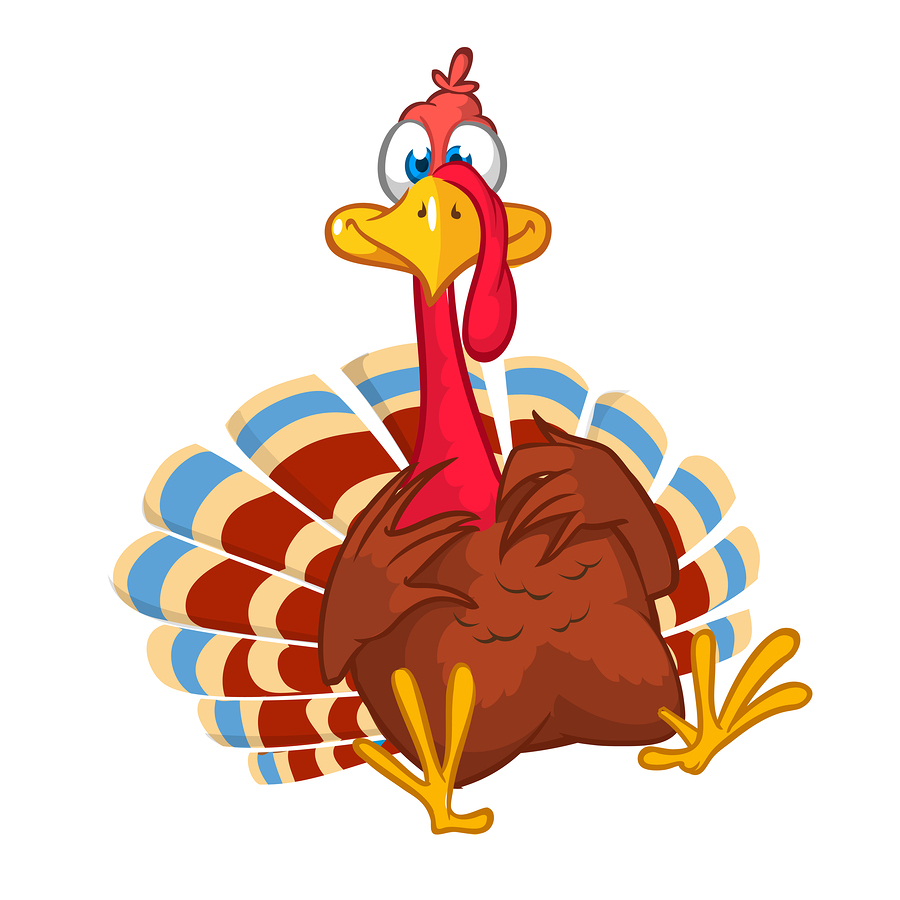 Improv Anonymous is a local comedy group that brings laughs and stages different shows throughout Louisville. Come enjoy the show for just $5 at Four Pegs. This is a beer lounge, and the name says it all. There's a good selection of drinks on the menu, both on tap and in the can. You can also feast on a menu of elevated bar food. This place has everything, from starters to soups and salads to plenty of main course selections.
It's all happening at 1053 Goss Avenue from 8:30 to 10 pm. That's right in the heart of Germantown. Once you see this community, you might end up losing your heart to it.
Finding Joy in Germantown
Germantown is an historic neighborhood, and you'll see it in the architecture everywhere you look here. But this community is also filled with a youthful, energetic vibe. Lots of young professionals make their homes here, and there are trendy shops, fun night spots and great restaurants here that are always offering what's new and cool.
This has become a hip, eclectic neighborhood full of shops and places to go, but mainly Germantown is and always has been a residential area full of living places. Living here means living in an historic building with unique style, or a brand-new home made for modern living. You can find a home from 1914 here, or move into a house built in 2018. The past and future live side-by-side in Germantown to give this neighborhood a fun, stylish vibe that you just won't find anywhere else.
See what you can find in Germantown this November, and go see this neighborhood for yourself.