Go Jam to Live Music at the Jeptha Creed Distillery February 1
Posted by Joe Hayden on Friday, February 1, 2019 at 7:27 AM
By Joe Hayden / February 1, 2019
Comment
Listen to live music, nibble on buffet food and sip craft cocktails at the Jeptha Creed Distillery this February 1st. Because really, is there a better way to stay warm on a chilly winter night?
Jam at Jeptha
Go to the clubhouse of the Jeptha Creed Distillery to join in on the party. The music will play from 6o to 9 pm, and the buffet will be open from 5 to 9 pm. The bar is open until 10 pm. Sip on craft cocktails featuring Jeptha Creed spirits. The distillery makes a variety of moonshine, bourbon and vodka.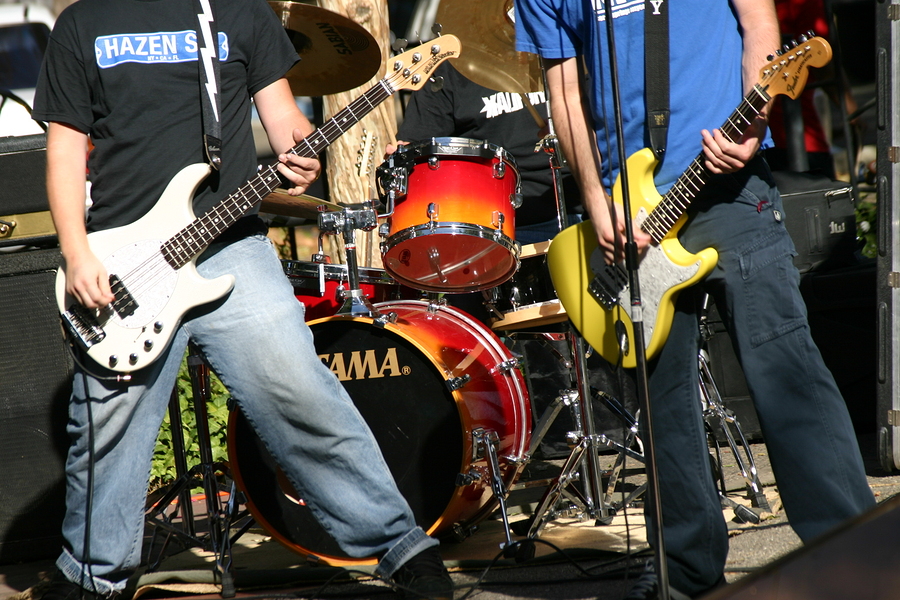 Enjoy all the music, food and drinks at 500 Gordon Lane in Shelbyville. This community is right outside Louisville, a mix of small-town charm and big-city influence.
Go See Shelbyville
Shelbyville is an old town by anyone's standards. It was founded in 1792 when a landowner in the area decided to give 50 acres of his property for the use of the community. Just a few years later, hundreds of people were living here. This is a thriving community today, full of its own attractions and plenty of distractions. When the weather is nice, people like to go to the Clear Creek Park Family Activity Center or the Weissinger Hills golf course. Visit an actual working farm or go to the famous Shelbyville horse show when it's held in August. Celebrities and people from all over come here to view Kentucky's internationally-known horses.
This small town has places to eat and shop, schools, hospitals, even a gorgeous country club, but you can't come here and not stop to see the real estate. Shelbyville has a huge variety of homes, from big and rambling modern farmhouses to historic traditional homes with tall white columns to cozy, adorable bungalows. There are empty lots in Shelbyville, too, places that are wide open and waiting for someone to build a dream home right here.
It's easy to dream in Shelbyville. Go enjoy some of what this community has to offer and go find out!