Go Jogging Around the UofL Campus This May
Posted by Joe Hayden on Tuesday, May 12, 2020 at 7:23 AM
By Joe Hayden / May 12, 2020
Comment
This May, avoid people by staying on the run. Or at least, go for a jog on the beautiful UofL Campus. The pretty grounds of the campus have plenty of paved paths. The campus is covered with shade trees where squirrels frolic near lovely brick buildings. Go out for a jog to get some fresh air and get some exercise at the campus.
Run Around the Campus
The campus has plenty of green spaces. There are multiple parks here and outdoor recreation areas for the students. Jog near the Ekstrom Library to see some of the pretty outdoor places on the campus. You can find parking near 2301 S. 3rd Street.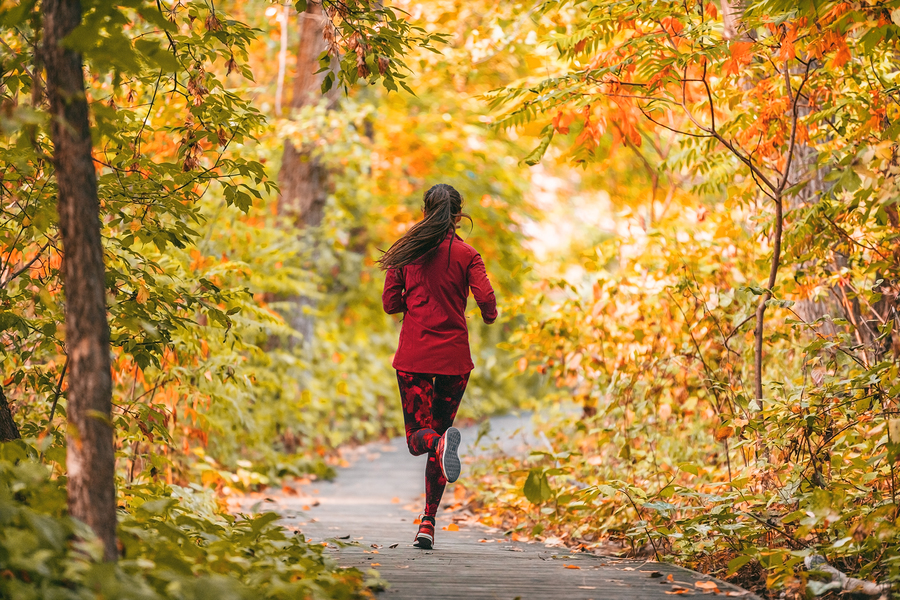 The University of Louisville is nationally known for its academics and sports. But the campus is also pretty well-known for being beautiful, too. There's lots of green grass, tall trees and pretty landscaping here.
The neighborhood next to the campus is an attraction as well. Old Louisville is historic, full of beautiful homes that keep history alive. Go see it when you're ready to slow down, because you'll definitely want to stop and take a close look at the architecture here.
Find a New Love in Old Louisville
It's pretty easy to fall in love with the architecture in Old Louisville. The homes here date to the late 1800s and early 1900s, when the Victorian style was flourishing. This neighborhood looks like it was plucked right from the pages of history. The homes here were made to be ornate and impressive, and they still are. Homes in Old Louisville have round towers, peaked roofs and gorgeous designs in stone and brick.
The houses here represent the best style of the era. They're made with marble details and crown molding inside. They have extras like chandeliers and hardwood floors, fireplaces and hand-carved woodwork. Outside, they have wrought iron, custom tile and carved stone embellishments. Old Louisville itself is full of quiet streets lined with trees. The neighborhood has a large park, several restaurants, schools and small, one-of-a-kind shops.
It won't take long for you to find a home to love in Old Louisville. Soon, maybe you can jog around the campus all the time because you'll be living next door!