Go Jump Around This July
Posted by Joe Hayden on Sunday, July 25, 2021 at 8:04 AM
By Joe Hayden / July 25, 2021
Comment
It's okay. You're among friends. You can admit that when you were little, you loved jumping on your bed. Maybe you were one of those kids who really, really liked jumping on someone else's bed, too! This July, you need to get down to Defy Louisville. Here, you can literally jump on everything, and here, you can learn how to defy gravity.
Jump, Jump
Fly through the air with the greatest of ease at Defy Louisville, where the floor is made up of trampolines. That's right. It's the place you dreamed of as a kid. Only now, it can be your reality. Get a one-hour flight pass for only $12.99 and make your childhood dreams come true.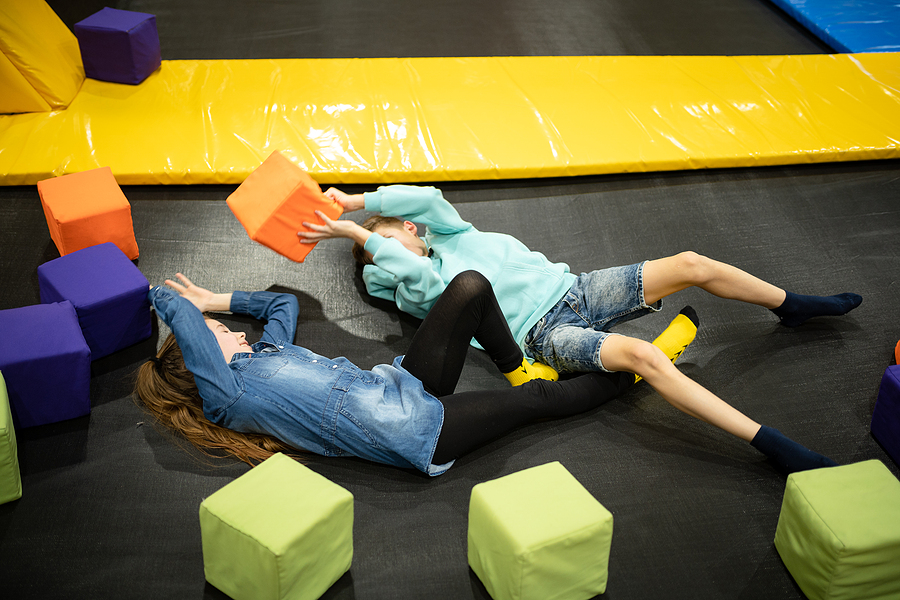 There are concessions here if you want to snack and there are many safety and health and cleanliness guidelines in place. Come and jump Sunday through Thursday from 10 am to 8 pm, Friday from 10 to 10 and Saturday from 9 am to 10 pm.
Defy Louisville is at 100 Urton Lane. That's within walking distance of Lake Forest. When you see the real estate here, you will want to jump for joy.
Bounce Over to Lake Forest
The huge, custom, estate-like homes in Lake Forest have charmed many a visitor to this neighborhood, turning them into homeowners in this large, sprawling community. Lake Forest has its own gorgeous golf course and yes, there are several lakes. This neighborhood also has community spaces and several neighborhood-wide events. It's also close to several restaurants, more golf courses, parks, schools and all those other places you look for when you're looking at a potential neighborhood.
Lake Forest itself is completely residential. It's mostly rolling lawns and large houses, each one different from the next. All are made in classic and timeless styles that still look fresh and modern. All of them have multiple bedrooms and bathrooms, outdoor living spaces and beautiful indoor living spaces. Custom details are everywhere, from crown molding to amazing tile to cabinets made to fit the style of their kitchens.
The more you see in Lake Forest, the more you're going to want to live here, too. So this July, jump at the chance to get a better look at this beautiful place to live.