Go Karting This January
Posted by Joe Hayden on Monday, January 25, 2021 at 7:27 AM
By Joe Hayden / January 25, 2021
Comment
Sometimes, you might forget to take the time to have fun. There's always something else to do, always something else to worry about, always one more chore that needs to be done. But when times are stressful, it's more important than ever to have a little fun when you can. Luckily, you can always have fun at Bluegrass Karting.
Take Time for Fun
At Bluegrass Karting, you can race around a track, throw axes at a target or even freak out in a rage room, if you like. Lots of people have been feeling a lot of rage these days. Buzzing around a track or hurling an ax through the air might help you.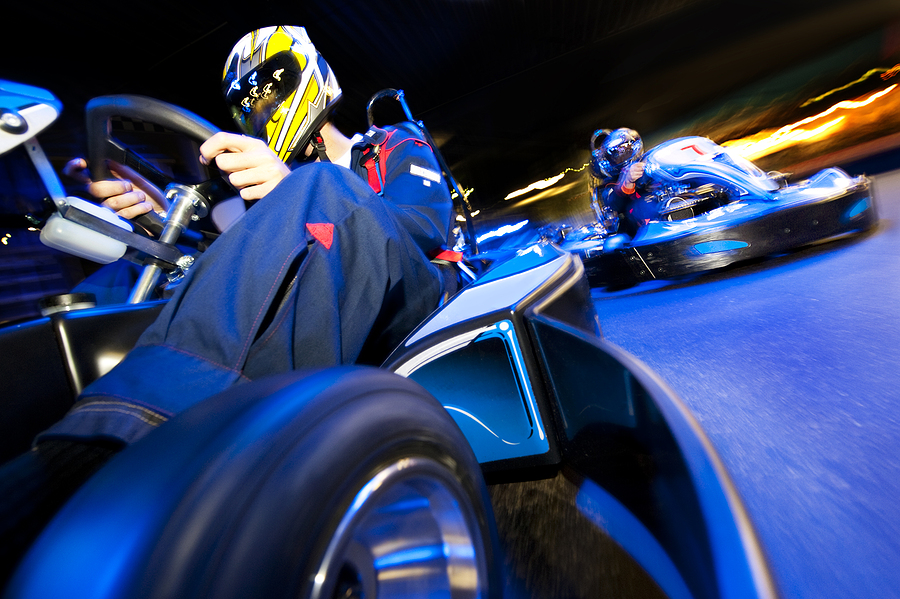 Bluegrass Karting is open Monday through Thursday from 11 am to 10 pm and Friday and Saturday from 11 am to midnight. Bluegrass Karting is open from noon to 8 pm. Bluegrass Karting is in Jeffersontown at 2520 Ampere Drive. That's just outside of Bradford Commons, a gorgeous collection of condos in the heart of J-Town, where you'll always be surrounded by places to go, stuff to eat and ways to have fun.
Take Time to See Bradford Commons
The beautiful modern condos here are full of traditional flair and modern design. These living spaces have beautiful light fixtures, gorgeous floors, gleaming counters and great cabinets. The condos are surrounded by the rest of Jeffersontown, a neighborhood packed with parks, gyms, schools and attractions. There are lots of shops and markets here, not to mention plenty of different attractions.
Take the time to give yourself a little fun this January and see a community that may be the perfect place for you to live.