Go Make Something at the Library March 16
Posted by Joe Hayden on Wednesday, March 16, 2022 at 7:17 AM
By Joe Hayden / March 16, 2022
Comment
It's always fun to go to events like the St. James Art Fair or to watch those videos on YouTube where someone has made something cool with ordinary household objects. Crafting always looks fun but you may not have a bunch of carting stuff just hanging around the house. No problem. This March, head to the Shively Library for a Crafternoon. There are supplies here and even theme ideas to help you get started.
Getting Crafty
Crafternoons are for all ages, so kids and adults alike can come here to play around with crafts and get creative. There are supplies here, not to mention plenty of quiet places to work. The Shively Library is large and comfortable, with different areas and sections to create a cozy feeling, as well as larger open spaces. Be here from 3:30 to 4:30 pm to enjoy some free crafting in a quiet space with other people who like to get artistic.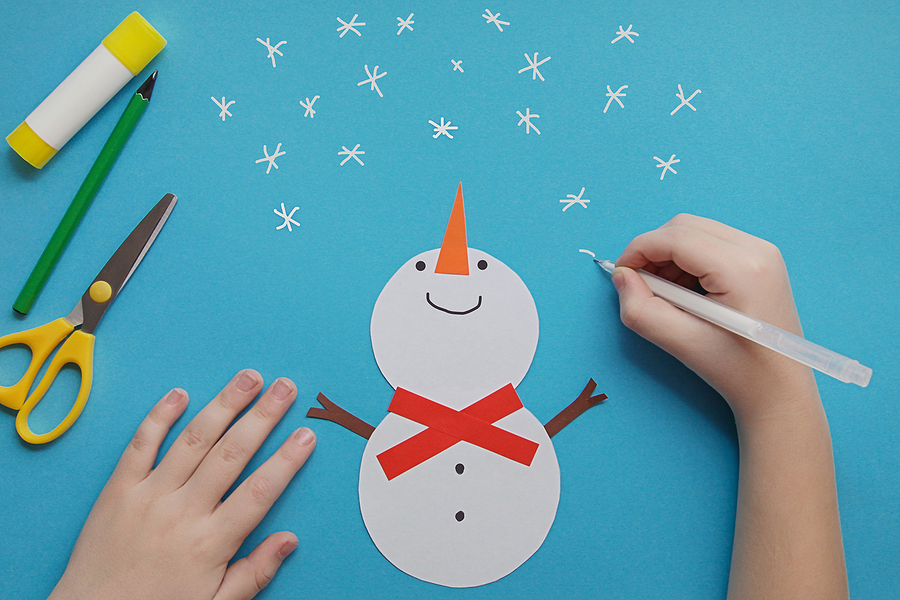 The library is always a great place to have a crafternoon. The library is at 3920 Dixie Highway in Shively, a neighborhood that's also a little city that happens to have a reputation for lots of fun.
Getting a Look Around Shively
It's worth it to take a look around Shively before you leave the area. This is a historic community in Louisville with a rather colorful past. The city was a boomtown in the years right after Prohibition and there are still some reminders of the distilleries that used to fill up the area. Then, Shively became a lovely suburb of the city filled with schools, shops and local businesses.
To this day, Shively still has the white picket fence look. It's full of charming bungalow homes, shade trees, sidewalks and neighborhood schools. There are little parks here, restaurants and paces to go when you want to work out, learn or just relax.
The neighborhood is full of great real estate and great attractions. Go see Shively this March and get a good look, because this may be your future neighborhood.