Go Mountain Biking May 31
Posted by Joe Hayden on Tuesday, May 30, 2017 at 7:48 PM
By Joe Hayden / May 30, 2017
Comment
Go for a ride along the river this May, but don't expect it to be a breeze through the park. This is mountain biking, and this is going to be some serious riding. Expect to burn some calories as you race along. And remember, the faster you go the better the wind will feel in your face.
Bike Along the River
The ride begins at Eva Bandman Park at 1701 River Road at 4:30 pm on the dot. Ride from here next to Ohio River to enjoy the beautiful water views and the pretty greenery of the park. All bike enthusiasts are welcome, and the ride will happen rain or shine.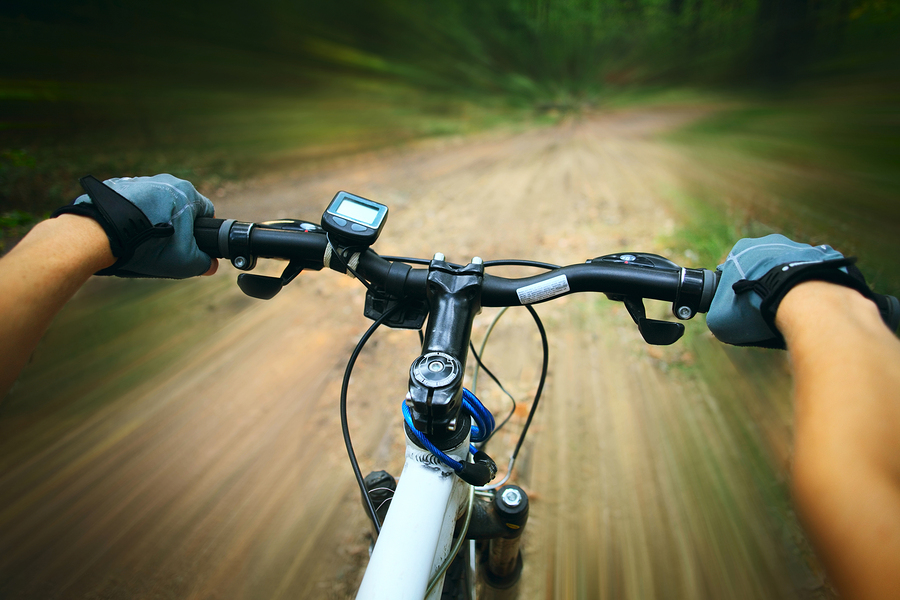 You'll race around a short mountain bike track, and you'll definitely get your blood pumping. Whether you've got a competitive streak or you just like speed, see how far and fast you can push yourself and test your mountain biking skills as you fly around the track. Adult tickets cost $10. Junior tickets for young adults are $5, and kids can ride for free.
While you're here, you'll probably see some pretty great views not just of the river and the park, but the neighborhoods nearby. This part of Louisville contains some of the city's prettiest houses, and people who pass by can't help but take a second look. Since you're already out and about, why not take a long look at what's around you? The park is right down the road from Mockingbird Valley, where you'll find lots of gorgeous homes.
Viewing Mockingbird Valley
The winding streets of Mockingbird Valley will take you up rolling hills and past amazing luxury homes, custom-built and designed by some of the best architects in the city. The beautiful architecture outside is only part of the story. Inside, homes in Mockingbird Valley are filled with details that display fine workmanship. Handmade molding, woodwork and hardwood floors make the homes here stand out.
When you see the homes here, you'll stand still to take a long look at them. Take a bike ride this May, and you may end up living in Mockingbird Valley soon.
To learn about other fun things to do in the area, please visit our Louisville Real Estate website.