Go Night Alpine Tower Climbing in the Jefferson Memorial Forest
Posted by Joe Hayden on Monday, May 30, 2016 at 8:03 AM
By Joe Hayden / May 30, 2016
Comment
Go climb the Alpine Tower at night, and you're going to be surprised by what you can do. This is a vertical obstacle course that will challenge you and show you that you can accomplish a lot more than you ever knew. You'll also get an amazing look at the natural beauty in Louisville from a unique perspective.
Night Climbing in Jefferson Memorial Forest
The Alpine Tower is 52 feet tall, and it will help you test your own limits. You'll learn basic climbing techniques as you work your way up the course. Problem-solving skills and your own self-confidence will come into play here, and that's why this is a great activity for kids as well as parents. The program is designed for everyone aged 10 and up. Kids under 18 should be with a parent or guardian. Wear your tennis shoes and long pants or long shorts.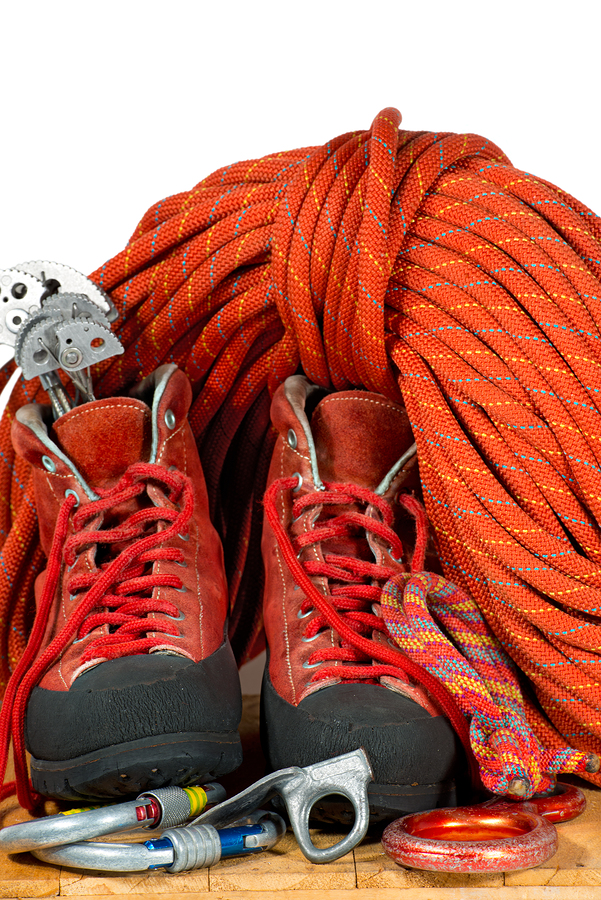 Call ahead to register for a night time climb this May, and challenge yourself for $15 per person. The Jefferson Memorial Forest is a huge patch of trees and natural wonders that draws campers and outdoor enthusiasts from all over Louisville. You'll find the entrance at 11311 Mitchell Hill Road, just block away from pretty Prairie Village.
Climb Down to Prairie Village
Prairie Village is well-known for being a family neighborhood. It's south of downtown Louisville, but just a short distance from the Interstate and big roads that will take you wherever you want to go in the city. The neighborhood is mostly made up of homes, sidewalks and big front lawns, all the things that families are looking for in a neighborhood. Prairie Village is known for its large schools and its famous Little League program that has been bringing kids to the baseball diamond for 40 years.
Cruise around the streets of Prairie Village to find large ranch houses, cozy two-story family homes and a variety of beautiful places to live. Visit this neighborhood during the day to see an open house, and step inside to get a better look at the homes of Prairie Village. Who knows where you'll end up climbing when you go see this part of Louisville?