Go on a Car Scavenger Hunt April 18
Posted by Joe Hayden on Sunday, April 18, 2021 at 7:07 AM
By Joe Hayden / April 18, 2021
Comment
Are you great at spotting cool cars while you're out and about? Do you have an eye for body design? Would you just like to get out of the house and do something fun and different? You don't even need a reason to go on the car Scavenger Hunt this April. All you need is a ready eye to spot cars.
Scavenger Hunt
You'll solve clues and go on a car hunt all over Oldham County when you participate in this fun scavenger hunt. It's pretty impossible to have a bad time when you're looking at beautiful cars, after all. So this April, put your problem-solving skills to the test and go on this unusual scavenger hunt.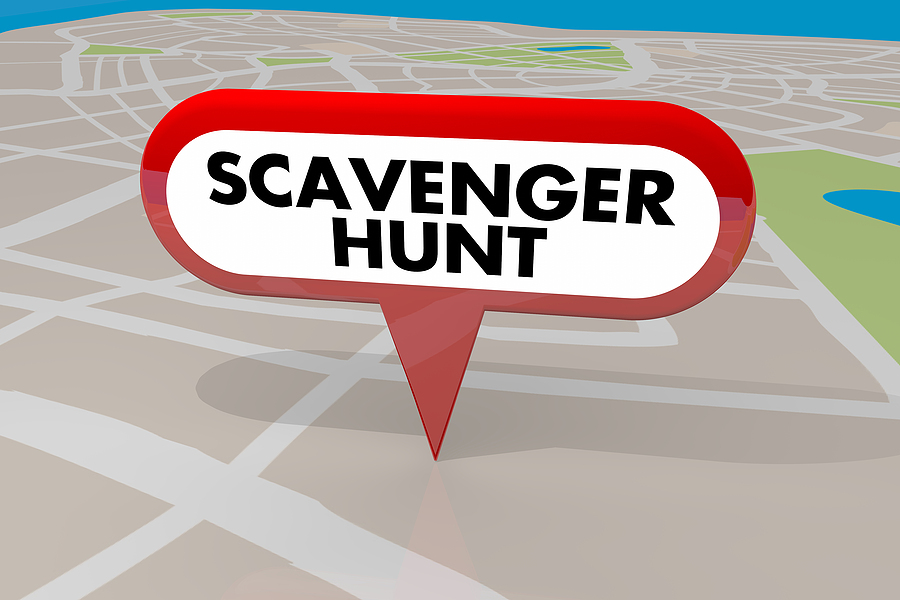 All you need to do for this scavenger hunt is a vehicle of your own, so you can drive around looking for cars and solving the clues. You're more than welcome to bring loved ones along with you. When you finish the scavenger hunt, everyone in the vehicle will receive a special treat. The hunt begins at 12:30 pm at the Tarc and Ride on Highway 329. That's north of I-71.
The clues and the whole scavenger hunt is designed to be appropriate for kids and adults. It costs $5 per vehicle to participate in this scavenger hunt. The unit will take you to various places in Oldham County, which is full of great attractions and lovely homes. While you're here, however, you might want to take time to look at one community here in particular, LaGrange.
Hunt for Your Next Home in LaGrange
LaGrange was settled in the early 1800s and this long history still shows in the community that remains, though most of LaGrange has definitely changed since those early days. Today, LaGrange has a historic district that honors this early period. This area has several art galleries, restaurants and interesting little shops.
This community has culture and attractions. LaGrange has its own library and several local markets that are open in the summer. LaGrange is full of parks and multiple large larges. But mostly, this is a beautiful residential community full of rolling farmland and charming homes.
LaGrange still honors its early roots with gorgeous modern farmhouses and large traditional homes, beautiful houses with multiple bedrooms and bathrooms. Go hunting for real estate in LaGrange this April and find your new life right here.