Go on a Dino Safari This April
Posted by Joe Hayden on Friday, April 30, 2021 at 7:17 AM
By Joe Hayden / April 30, 2021
Comment
Hasn't everyone kind of wanted to go to Jurassic Park? Like, before it gets scary when the dinosaurs break out, wouldn't it be cool to see all those dinos? Well this April, you can kind of go to Jurassic Park. It's at the Louisville Mega Cavern Dino Safari.
Dino Safari
The Louisville Mega Cavern has turned into the Dino Safari. The dinosaurs here aren't alive, because it would be super dangerous if they weren't! These are animatronic dinosaurs that will be moving and will be lifelike. There are dozens of dinos here. All you have to do is drive through.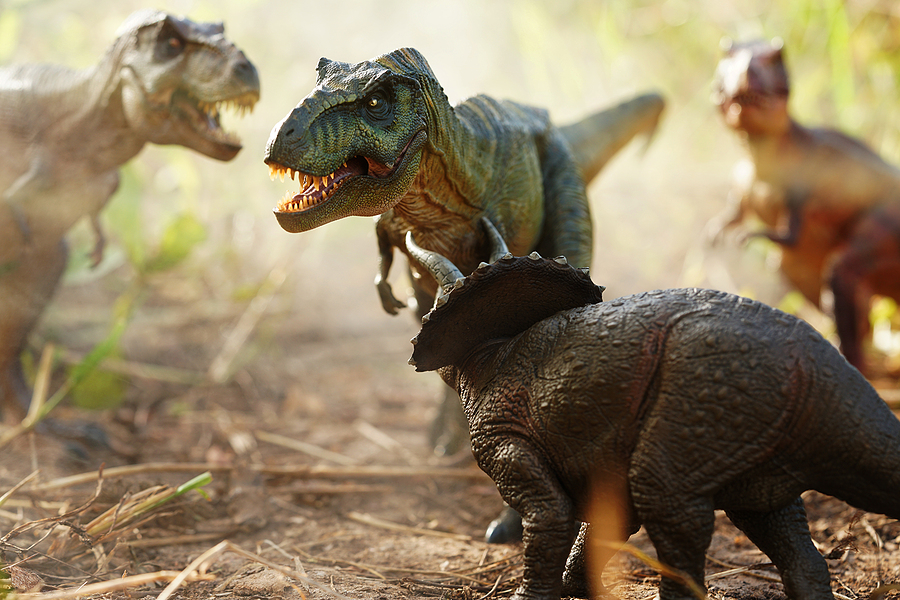 This special event lasts through to the rest of April. The Louisville Mega Cavern is at 1841 Taylor Avenue. That's just a short drive outside of Audubon Park. This pretty neighborhood doesn't have any dinosaurs but it's definitely a great place to go driving.
Audubon Park Safari
Audubon Park has its own country club and plenty of pretty, shady streets with lovely homes nestled between tall trees. Once, Audubon Park was all pasture. That's why this neighborhood is still full of rolling green lawns to this day. Audubon Park is a historic neighborhood that's full of beautiful Tudor, Colonial and Craftsman styles. There are pretty brick homes surrounded by shrubs everywhere you look here.
And everywhere you look here, you'll find another home that you like looking at. Get inside and you'll find that Audubon Park homes have custom cabinetry, hardwood floors and other high-end features. Drive around here this April and see where a safari adventure may take you.