Go on a Free Guided Hike in the Jefferson Memorial Forest November 19
Posted by Joe Hayden on Friday, November 18, 2016 at 12:25 PM
By Joe Hayden / November 18, 2016
Comment
The holiday season is approaching, and the past few months have been difficult. Take a quiet hike through the forest and unwind. After you spend some time crunching leaves on dirt paths and gazing up at the towering trees, you'll be ready to face the next few weeks. Walk around in the peaceful setting of the Jefferson Memorial Forest, and discover all the wonders of nature.
Free Guided Hike
It's easy to get caught up in work, politics, news coverage, holiday shopping and all that day-to-day stuff you're constantly putting on your plate. And sometimes it's hard to unwind...but not when you're in the forest. Go on a guided hike to wend your way around towering trees, up shaded paths and through a whole world of a natural beauty.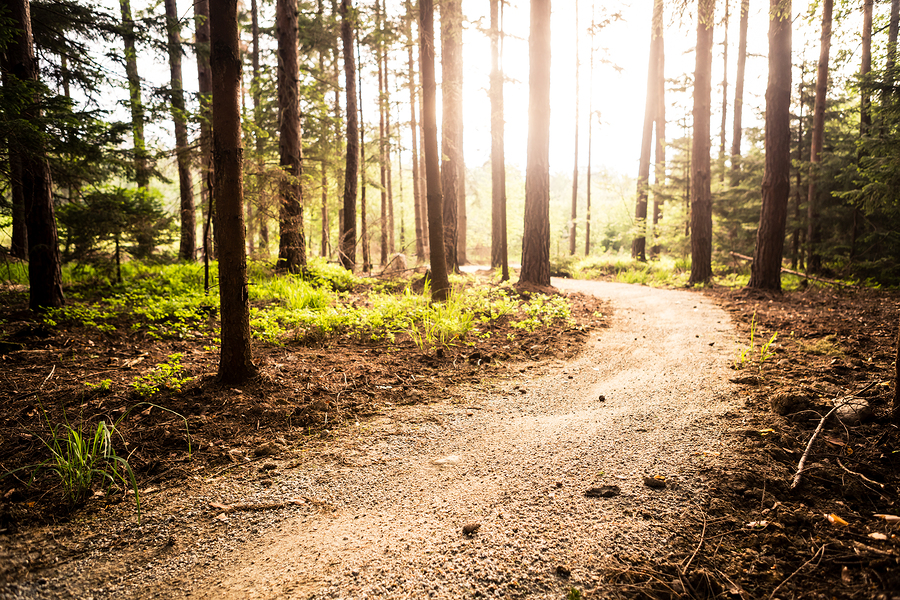 This is a moderate hike and you're going to feel it, so put on your walking shoes to explore Coral Ridge, Button Mold and several other features of the forest. All the fun begins at 9 am, so expect cool morning weather and be prepared to start feeling warmer as the hike progresses. Jefferson Memorial Forest is at 11311 Mitchell Hill Road. Meet up for the hike in the Paul Yost parking lot, and go hiking this November.
Jefferson Memorial Forest is one of the huge green spaces that keep Louisville such a beautiful place to live. Go just a few blocks toward the river, and you'll see one of the beautiful neighborhoods that has been part of Louisville for decades: PRP
Have a Pleasant Day in Pleasure Ridge Park
PRP is a huge neighborhood that sprawls out along the banks of the Ohio River. The famous Dixie Highway cuts through the neighborhood, serving as a major lifeline and a central spot to find attractions, shopping and eating of all types. But mostly, Pleasure Ridge Park is a residential neighborhood. It was designed for families from the very beginning, people who wanted to take advantage of the riverside location, the rolling hills and the rich soil.
In fact, you'll find lots of backyard gardens and beautiful landscaping around homes all over PRP to this day -- even if there aren't so many farms in this area anymore. Families still love coming to this neighborhood to find contemporary and traditional architecture in beautiful bungalow-, ranch-style and two-story homes. The wide lawns and the many schools throughout the neighborhood make PRP a very kid-friendly neighborhood. You'll find lots of sidewalks and quiet streets in PRP -- where life really is a pleasure. See the homes here, and see how long it takes you to want one of them for yourself.